2018 Holiday Gift Guide: Men's Gift List
Men's Gift List
It doesn't matter whether the man in your life is your dad, husband, or brother. Shopping for men whose dens are completely decked out with every tech toy imaginable is tough. I've put together some gifts for the guys that I like and they might too.  And some may be quite unexpected…

Price: $45
You can't go wrong with this Anker charger.  I carry one with me always.  It can power my phone 4X completely if it is dead and does it quickly.  I use it to charge my Bluetooth headphones and my iPad pro.  Wonderful on the go technology.  Add the hard storage case for $11.00
Price: $91
Thermapen® Mk4 Thermometer from ThermoWorks
Fastest and most accurate instant-read thermometer on the market! Perfect for meats, bread, frying, and candy. Buy direct and save. All 10 colors.
Price: $230
If you are like me you love a really great cup of coffee.  That begins with the freshly roasted beans that have the perfect grind.  When ground correctly you get the full flavor brew and this burr grinder allows you to achieve that grind with its 40 calibrated settings.  This is a must for the Coffee Aficionado in your life.

Price: $450
I love quality and usability and that goes for something to carry all of my tech gear in.  Saddleback leather company makes quality products with huge warranties. They are true craftsmen and are my go-to company for all my portable carry needs.  From iPad sleeves, Notepads, Messenger Bags and other luggage they make it all.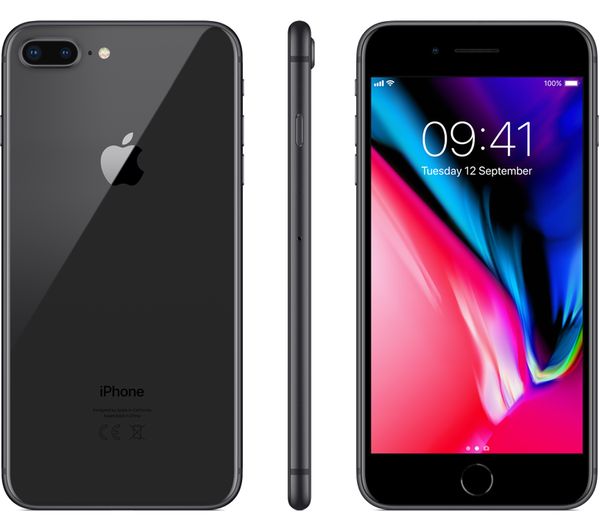 Price: $700 – $950
I know there is an iPhone X but I can't justify recommending the increase in price over the iPhone 8.  I carry the 8+ and love it.  iPhone 8 has the durable all glass design and includes the same chip as the X. The glass back makes for effortless wireless charging. Below is the Wireless Charger that I recommend for use with the Apple iPhone 8.
Price: $26
Get faster wireless charging up to 2X faster using the fast charge mode. Anker includes some advanced safety features including temperature control, surge protection, short-circuit prevention, and more.
Price: $500
Give the man in your life a completely new driving experience with a smarter way to use this technology.  This portable mounted projector provides a heads-up display, available for Android and iOS, will keep him distraction free while still able to use and control his phone with both hand gestures and voice control.
Price: $149.95
For those of you who have listened to me, this company has a variety of headphones that use bone-conduction technology which means that your ears are free to hear people talking to you and noises around you while you are enjoying your favorite tunes, listening to the game or taking in your favorite audiobook or podcast. They achieve their lightness by using titanium wherever possible and then deliver crystal-clear calling and premium music enjoyment.  
Trekz Air is inspired by the demands of elite and aspiring athletes motivated by their music and their world.
Price: $250
I carry the LaCie portable drives whenever I am out — for the day or on a trip.  This are rugged and durable enough to protect all my data. They are fast and use the USB-C cable meaning that I don't ever have to worry incorrectly orienting the cable.  All the storage you might need in a rugged portable formate.  If you have someone who travels this is a MUST HAVE.
Price: $749 – $1,149
This is my go-to computer when I am on the road.  I can do almost everything on this and find that it is my most used piece of computing technology especially when paired with the Logitech case below.
Price: $225
When you pair this keyboard case with your iPad Pro you have a uniquely portable office computing platform that you can do almost all your work on including creating and delivering wonderful presentations and even attending teleconferences with the office back home.  Providing full spill resistant protection for your iPad along with a durable keyboard.
Price: $200
I have used Sonicare toothbrushes for the last 15 years.  They give you whiter and healthier teeth.  This is their newest version and includes 5 different brushing modes.  This model includes an inductive charging glass that charges it on the counter and provides you a way to rinse your mouth afterward.  Additionally, it can be charged via USB when you are on the road.  Whiter, healthier teeth for life.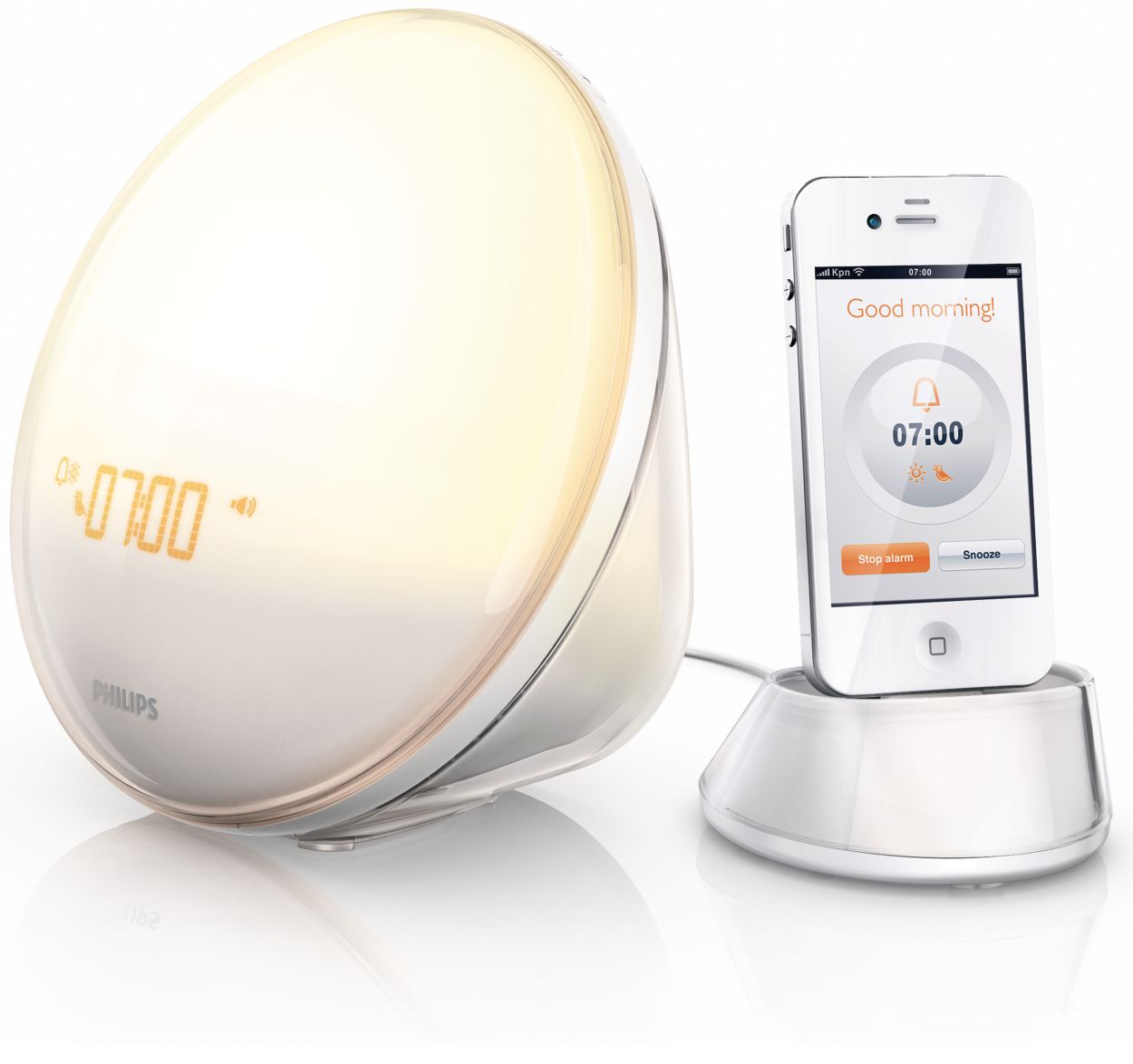 Price: $110
I don't know about you but I detest alarm clocks.  They always seem to go off at the wrong point in my sleep cycle and makes for a rough wakeup.  Waking up gently using a light source that increases slowly over 40 minutes helps your brain to engage slowly bringing you to full consciousness effortlessly. Backed by clinical research, the UV-free Wake-Up Light is proven to wake you up with an improved mood and energy level. A light-responsive dimming feature guides you to natural, restful sleep. The Philips Wake-up Light not only wakes you more naturally but also more energized and improves your mood in the morning and using it at night the light-responsive dimming feature guides you to natural, restful sleep.
Price: $475
Does he ride a motorcycle, ski, snowboard, waterski or wakeboard?  If so this camera can capture every moment in stunning 4K. The pocket-sized for easy traveling. One-button control and the rugged body on this GoPro HERO 6 along super smooth footage, whether it's handheld or mounted to your gear and waterproof to 33ft (10m) without a housing makes this a go-to device for any activity.
Price: $45 – $70
As we age working out the facia in your muscles and releasing the knots can prevent injuries that you might incur from everyday exercise or weekend activities.  I use one of these on a daily basis to keep my flexibility up. The specially designed bumps that are firm, but flexible, much like the thumbs of a massage therapist allowing the gentle rolling to knead the contours of your body, gently stretching soft tissue (muscle and fascia) in multiple directions. This action erodes trigger points, helps restore flexibility, and brings quick relief to common types of muscular pain.
Price: $90 – $160
Whether he is going to a meeting or taking notes in his office having a high-quality full grain leather riveted portfolio to hold his legal pad is a wonderful.  Saddleback leather is my go-to company for creating a usable and quality product.  You won't be disappointed.
The $90 Small holds 5X8 Pad / $160 Medium holds 8X11 Pad
Price: $375
Electric razors have been around for a long time and I have not had one for years.  I prefer a wonderful shave with a safety razor.  I just got a new one and boy has technology has immensely improved the electric razor and this Braun system is unbelievable. I highly recommend it for any man who wants a shave that is as close to a razor blade as electrically possible.  The auto clean system makes your shaver feel like new every day. Durable and 100% Waterproof.
---
More Gift Guides Below:
Wishing you and yours a Very Merry Christmas and beautiful Holiday season!
Disclaimer: If you want to buy one, use our link. Don't worry won't cost you extra.