Dish's AirTV Player combines 4K Android TV streaming with free over-the-air channels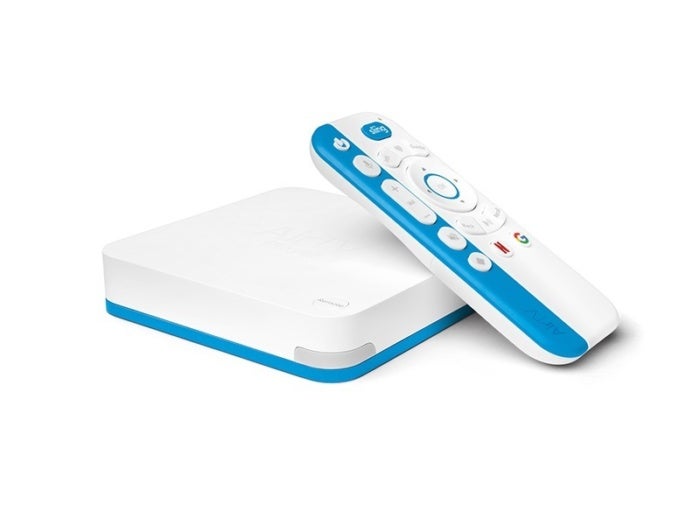 There's a new streaming set-top box on the market, but it's a little different from all the rest. Dish's AirTV Player, available to buy right now, streams 4K Android TV content plus free live TV by grabbing over-the-air signals with an antenna. Oh, and it works with Sling TV, too.
Dish is launching AirTV at CES on Tuesday, and while we haven't gone hands-on with the new streaming box yet, it sounds like a cord-cutter's dream. The box lets you seamlessly switch between local channels and streaming apps from the Google Play Store. The AirTV Player starts at $100 for streaming only, or you can buy a $130 model with an over-the-air antenna adapter for grabbing those HD broadcast channels. Both models include a $50 Sling TV credit. You can add an antenna adapter to the streaming-only box for $40 at a later date if you decide you want OTA content.
The box also comes with a Bluetooth voice remote that has dedicated buttons for launching Sling TV, Netflix, and Google.