29,000 taxpayers affected by W-2 scams, IRS issues new warning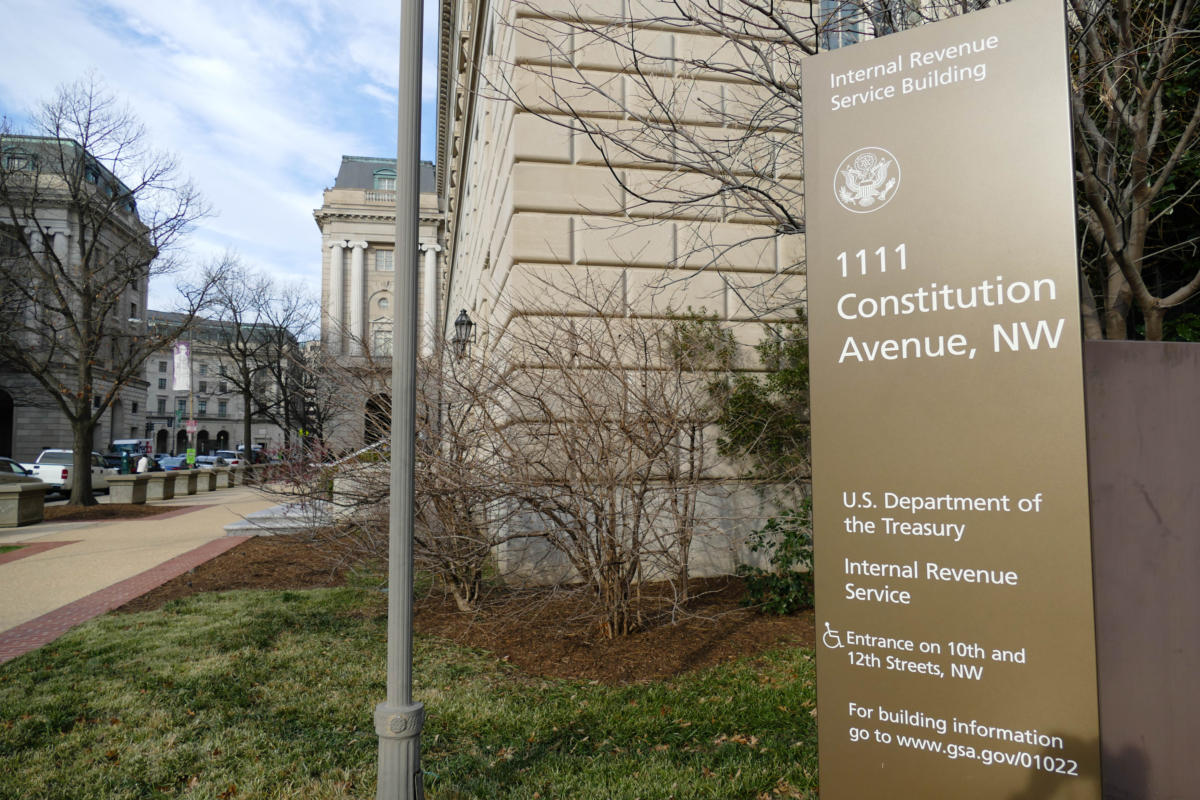 Last week, the Internal Revenue Service (IRS) issued a new warning to employers, urging them to stay alert as reports of compromised W-2 records started to climb. This newest advisory aligns with the agency's plan to delay refunds for those filing their returns early in order to combat identity theft and fraud.
The IRS also informed employers the W-2 scam has moved beyond corporations, expanding to include schools, tribal organizations, and nonprofits.
In a statement, IRS Commissioner, John Koskinen, said the scams – sometimes known as Business Email Compromise (BEC) attacks – are some of the most dangerous email scams the agency has seen in a long time.