Android Malware Steals Personal Data, Threatens to Leak It Online Unless You Pay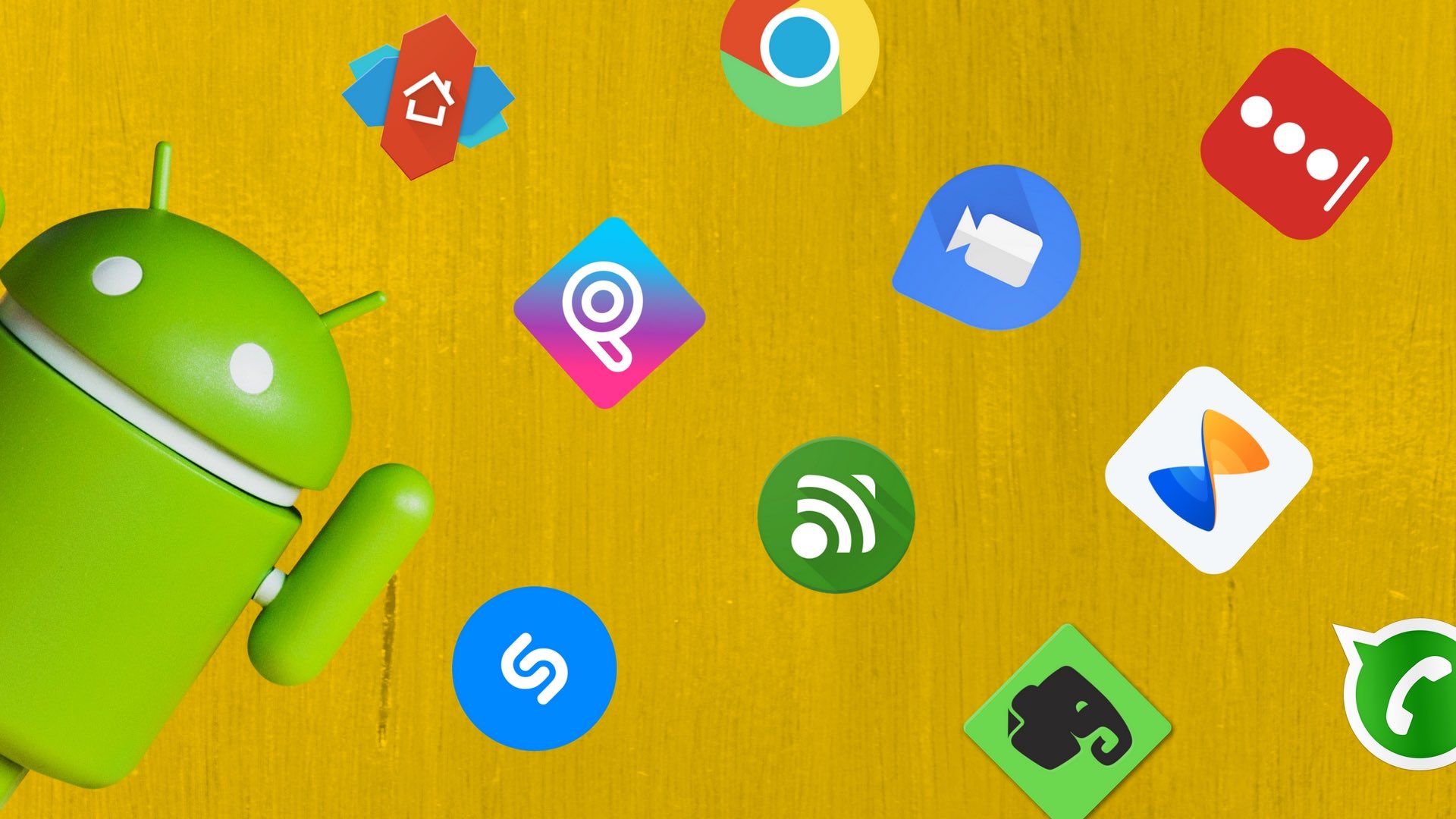 Another day, another form of malware targeting Android. This time, security company McAfee warns that LeakerLocker is a new type of mobile ransomware that goes after devices running Android using nothing else than applications published in the Google Play Store.
This means it's not at all difficult to get your device infected, and statistics published in the Google Play Store reveal that thousands of users have already downloaded the compromised apps.