Apple Is Testing a Feature That Could Kill Police iPhone Unlockers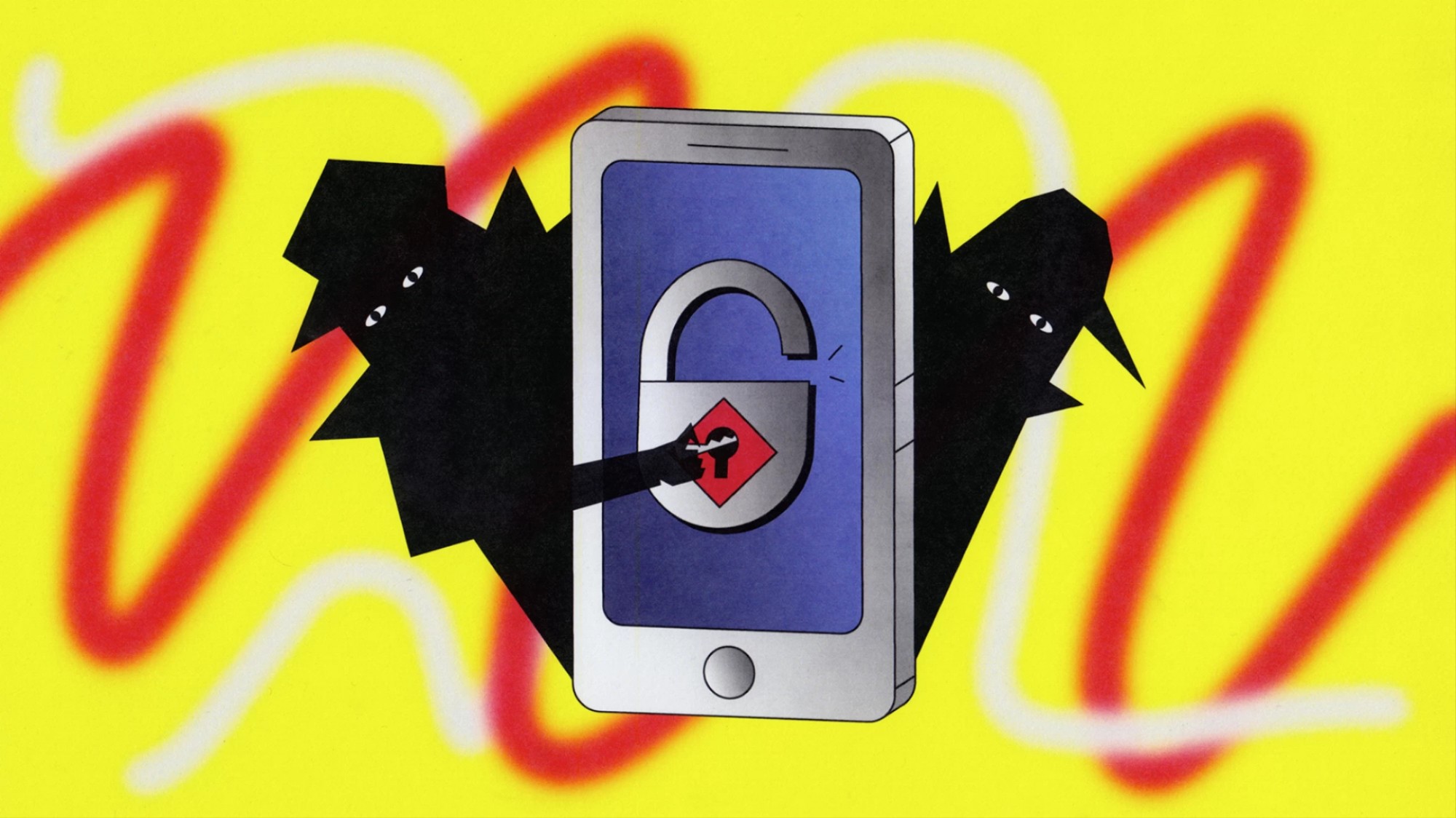 On Monday, at its Worldwide Developers Conference, Apple teased the upcoming release of the iPhone's operating system, iOS 12. Among its most anticipated features are group FaceTime, Animoji, and a ruler app.
But iOS 12's killer feature might be something that's been rumored for a while and wasn't discussed at Apple's event. It's called USB Restricted Mode, and Apple has been including it in some of the iOS beta releases since iOS 11.3.