Apple will replace your old iPhone battery even if it passes a diagnostic test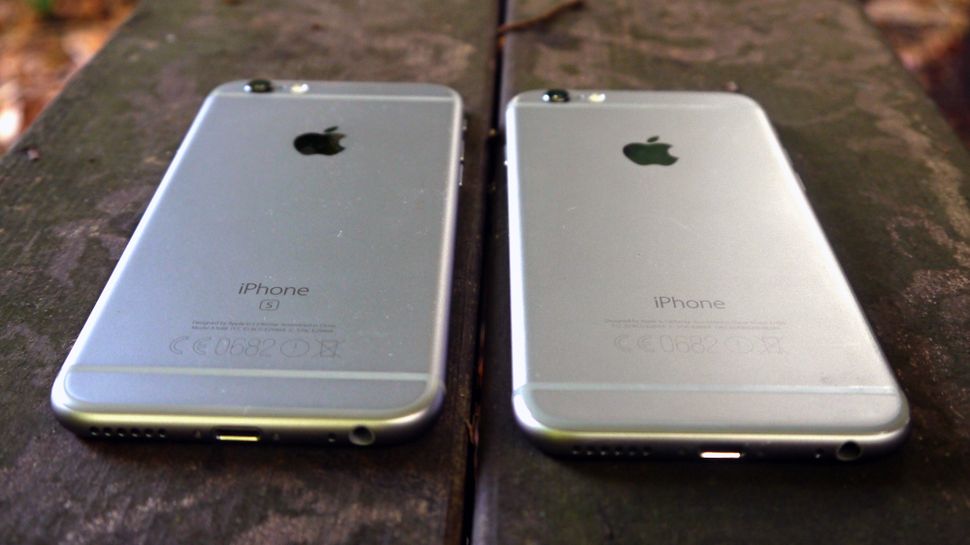 Following the fallout over Apple's admission that it slowed down iPhone CPUs for most of 2017 as a means of making older phones work for longer, Apple said it would allow customers to buy replacement batteries for $29/£25/AU$39 as opposed to the usual $79/£79/AU$119.
The catch, though, is that your phone had to pass a diagnostic test at an Apple Store. If your phone's battery was still at 80% capacity or above, then, sorry, no battery replacement for you!