Cybersecurity ROI: Still a tough sell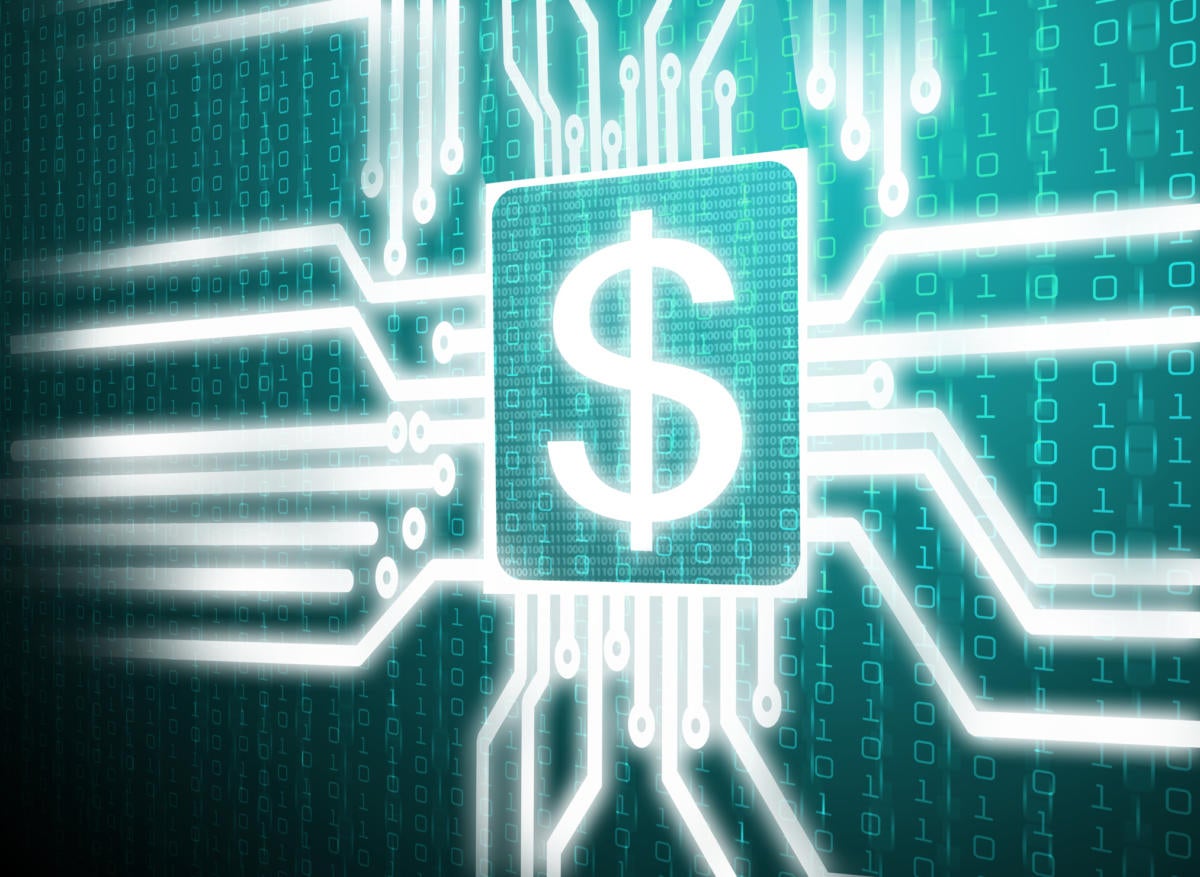 How do you convince a company board of directors that there is a return on investment (ROI) for something that doesn't happen?
That is not a new question. It is the ongoing, persistent question that IT security managers face when they are defending a budget, especially when they are seeking an increase. They will face it even more as multiple studies have shown the chances of a cyber breach continue to increase.
As Gartner has famously been saying for several years,