Massive vulnerability in Windows Defender leaves most Windows PCs vulnerable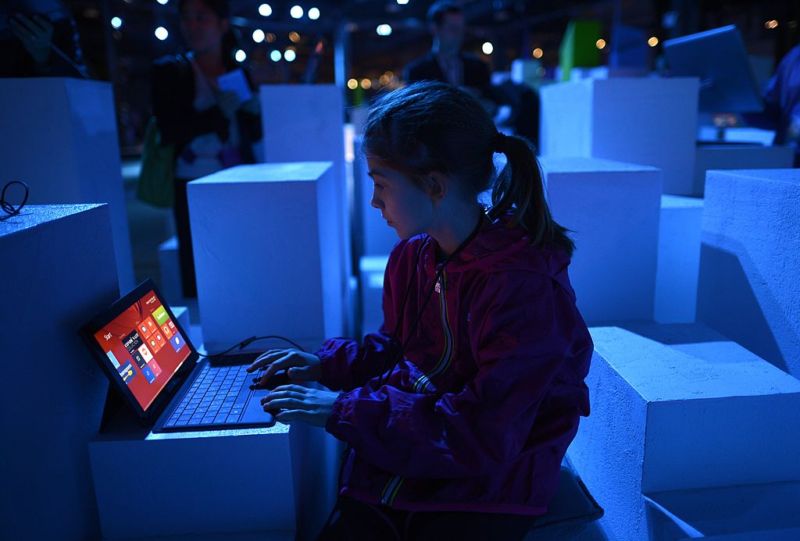 Microsoft on Monday patched a severe code-execution vulnerability in the malware protection engine that is used in almost every recent version of Windows (7, 8, 8.1, 10, and Server 2016), just three days after it came to its attention.
The exploit (officially dubbed CVE-2017-0290) allows a remote attacker to take over a system without any interaction from the system owner: it's simply enough for the attacker to send an e-mail or instant message that is scanned by Windows Defender. Likewise, anything else that is automatically scanned by Microsoft's malware protection engine—websites, file shares—could be used as an attack vector. Tavis Ormandy, one of the Google Project Zero researchers who discovered the flaw, warned that exploits were "wormable," meaning they could lead to a self-replicating chain of attacks that moved from vulnerable machine to vulnerable machine.
Word of the critical flaw first surfaced in a Friday night series of tweets by Ormandy. He called it "the worst Windows remote code exec in recent memory" and warned that an attacks "work against a default install, don't need to be on the same LAN, and it's wormable."