CES 2016: All the news and videos live from Las Vegas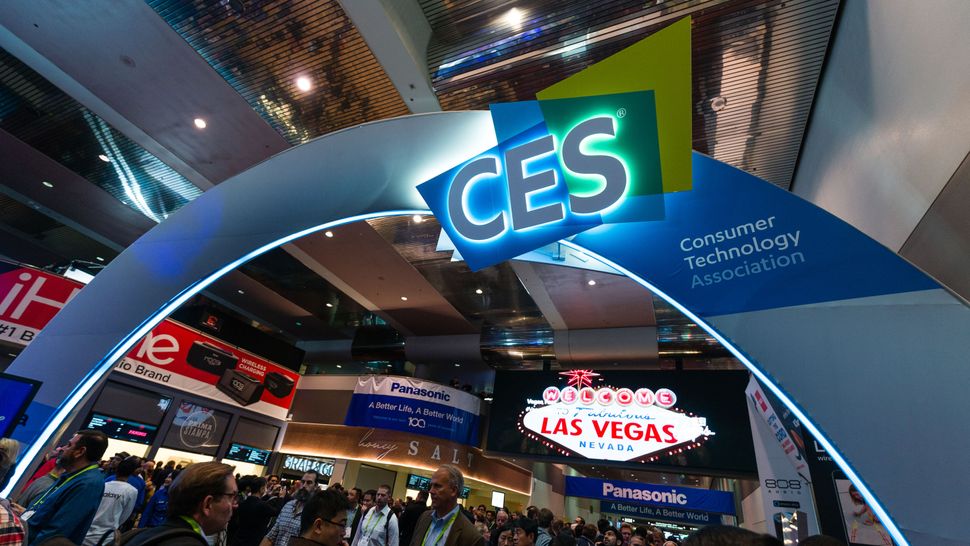 The biggest tech show of the year is under way
The techradar team is live in Las Vegas! The city never sleeps, and neither will we this next week as we bring you first-hand news and reviews straight from the show floor.
CES is well under way, so read on for the latest news, hands-on reviews and videos. You can also head to pages 2 and 3 for all the news that landed in the days leading up to CES 2016.
On page 4 you'll find a complete list of press conferences and keynotes along with dates and times. And on pages 5 and 6 we take a stab at predicting what we'll see on the show floor, during company pressers, and hiding behind closed doors.