Laptop Ban May Expand to Flights Coming to U.S. From Europe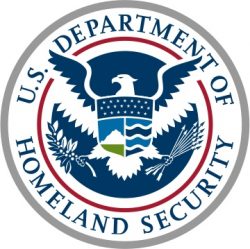 The United States Department of Homeland Security may be planning expand its laptop ban, disallowing laptops in the cabins of all flights from Europe to the United States.
Passengers flying from Europe to the United States will need to put their laptops in their checked luggage should the ban be expanded to cover European countries. The Department of Homeland Security has not yet made a final decision on whether or not to expand the laptop restrictions, with Security Secretary John Kelly planning to discuss the matter with senators in a classified briefing on Thursday.