ARKit- Apple's New Pinnacle Conquers the AR Industry By Storm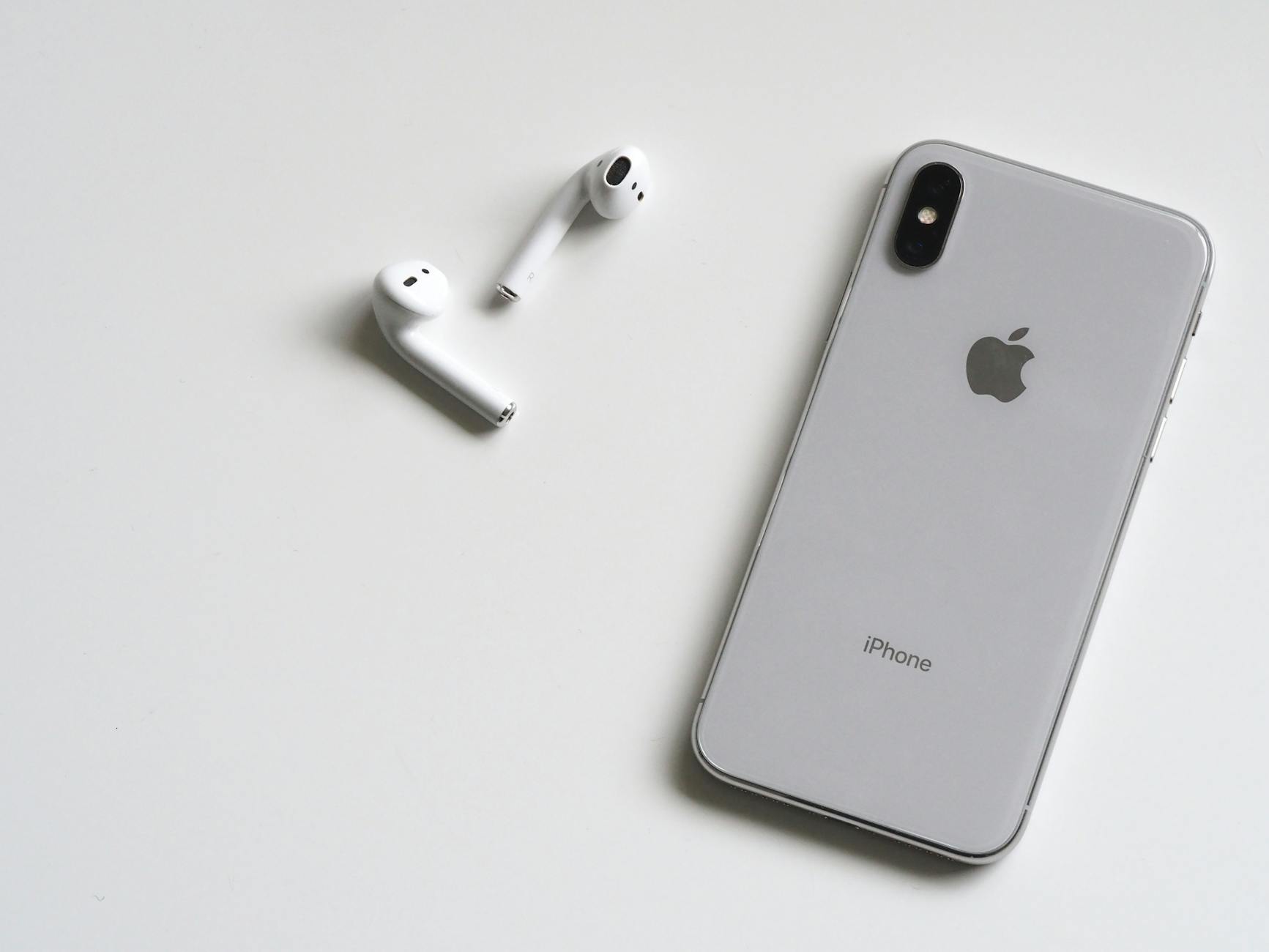 Apple's most recent annual development conference held back in June had some flabbergasting news. One newly discovered tool captivated developers more than any breakthrough that debuted that day.
ARKit – the tool built for iOS 11 allows developers to craft augmented reality applications which place virtual objects into existence in our real world.
iPhone is issuing a new set about to hit the market racks and sell like pancake last Tuesday –  iPhone 8, iPhone 8 Plus and iPhone X, and there is no more debate that this behemoth runs the industry second to none. Apple now offers yet the best hardware and software platform for morphing and developing augmented reality applications.
ARKit had developers investing substantial time, cost and painstaking efforts to take full advantage in utilizing it. Michael Valdsgaard, Ikea's head of digital transformation, proclaimed that 70 employees at the retail empire spent nine and a half hectic weeks working day and night on an ARKit app to come up with a customer friendly app. The outcome, Ikea Place, permits customers to place digital versions of Ikea furniture as part of the interiors to check to see if it fits their environment- before splurging money on something that doesn't fit with the outdoor store atmosphere.
"We never had the vehicle or platform to make AR right," Valdsgaard stated.
"This is what ARKit does," looking back to their attempts to create something with the AR tool back in 2013 which has been quite a failure due to the insufficiency of dedicated AR headsets.
ARKit handles logistics – accurately measuring the room and its dimensions to place objects.
On the other hand, The Machines, a multiplayer strategy game, Developer Directive Games exhibited at the event, brings a battlefield in the modern era. Lets players engage in direct combat through moving their iPhones.
However, ARKit can detect horizontal surfaces but not vertical planes such as walls and posts. Valdsgaard sees the feasibility that Apple will soon add this function to upgrade the software.
Scott Montgomerie, co-creator, and CEO of Scope AR reckon Apple's dedication to keeping its followers satiated. "It's clear Apple is focused on AR as a platform and is building their phones with the hardware needed to enable great experiences," Montgomerie said.
Racing through the pinnacle of AR development platforms- Google, Microsoft, and Facebook have had their attempts to get ahead of the game.
Google offered its platform called Project Tango- a depth-sensing camera system which to third-party phone manufacturers. Asus and Lenovo have adopted  Tango, but the resulting mobiles are of mediocre quality. And the app received inadequate developer support.
Google is now developing the ARCore- counterpart for Apple's ARKit, for android. The search engine giant had a difficult impasse comprehending the hardware side. Google Pixel and Samsung Galaxy S8 will be supporting the anticipated ARCore launch.
"We've been focusing just on Apple," Valdsgaard added
"Ikea is for many people. How can we reach many people? We need to concentrate on the biggest AR platform the world."