Ayotte thanks people of New Hampshire in farewell address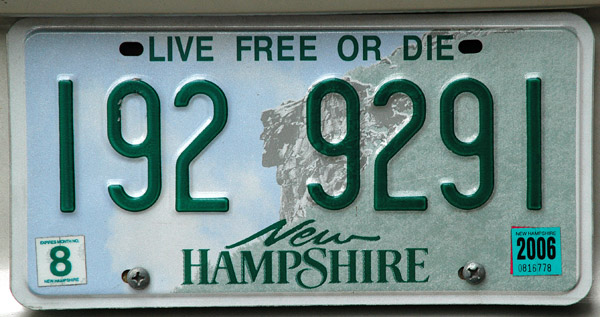 CONCORD, N.H. (AP) – Republican U.S. Sen. Kelly Ayotte of New Hampshire delivered her farewell remarks on the Senate floor, thanking the people of her state for giving her the "extraordinary opportunity" to serve them.
Ayotte, who was New Hampshire's attorney general when she was elected to the Senate in 2010, was defeated in November by Democratic Gov. Maggie Hassan in a close race.
"The people of our state are hardworking, caring, compassionate people with grit, and they have a fierce sense of independence, which I respect and admire. That spirit has guided me during my time here," she said in her speech live streamed on a Senate website.