Cops arrest hundreds of people allegedly involved in IRS phone scam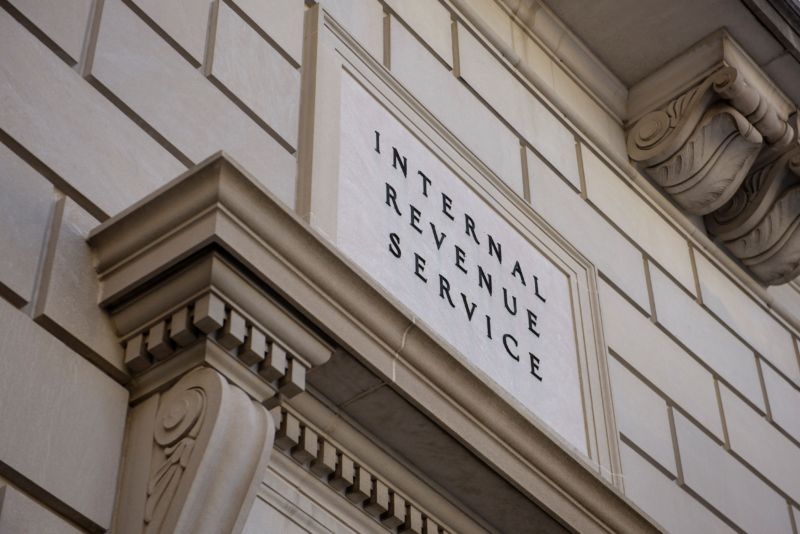 Hundreds of people in Mumbai, India have been detained in relation to a massive telephone scam where fake callers "from the IRS" targeted Americans. In said calls, scammers tried to convince recipients that they were from the IRS in order to con victims into forking over thousands of dollars payable via prepaid credit cards.
According to The Guardian, 200 Indian police officers raided nine locations across one of India's largest cities.