Delays and Bugs in Immigrant Vetting System Trouble Lawmakers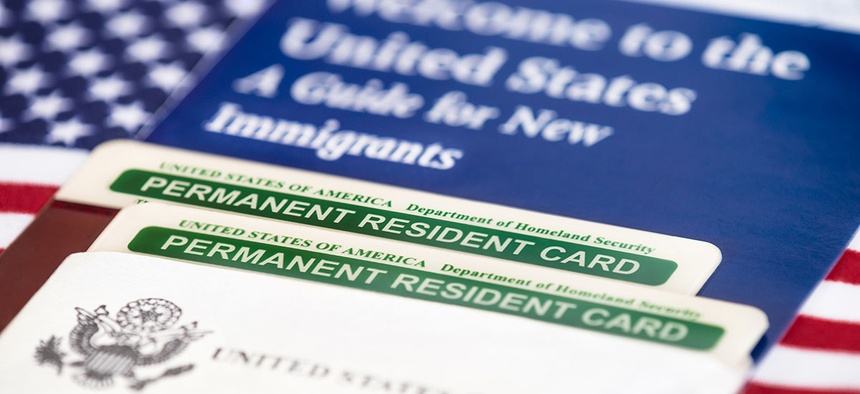 Shutdowns, delays and budget overruns in the information technology system the government's immigration service uses could allow terrorists or criminals to mistakenly receive citizenship or green cards, lawmakers fretted Thursday.
The United States Citizenship and Immigration Services' tech troubles date back to 2006 when the agency began a massive program to create an Electronic Immigration System, or ELIS.
That project, spearheaded by IBM, had stumbled miserably by 2012 when USCIS cut the project up into shorter time frames with smaller deliverables. Since then, the project has continued to suffer bugs and delays, the agency and its auditors testified before a House Homeland Security Committee panel.