Get Ready For Your Computer To Be Taken Hostage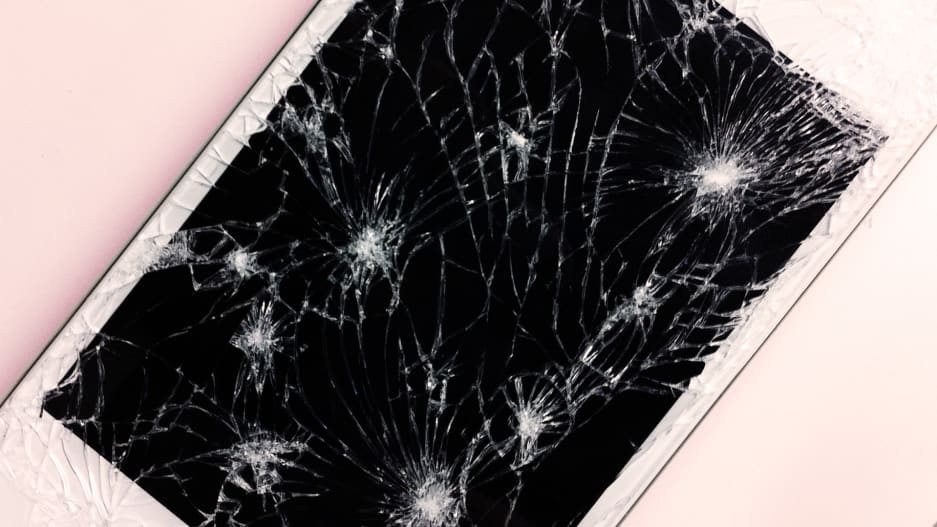 Your computer has been locked. To unlock it, you are obliged to pay a fine of $500.
A day-ruining phrase like this is coming to a screen near you, and sooner than you might expect. One recent estimate says that even as malware attacks slowed, there were 638 million ransomware attack attempts last year, up from 3.8 million in 2015. Still, fresh research by AVG Business indicates 1 in 3 small businesses are still clueless about it.
Malware with names like Cryptolocker or Popcorn Time have enabled amateur hackers to operate what amounts to an old-fashioned extortion racket on a global scale, and a very lucrative one at that. According to IBM, cybercriminals are thought to have made an eye-watering $1 billion from ransomware last year. What's more, half of the executives who paid up handed over more than $10,000 to the criminals and 20% over $40,000. It has been estimated that in the first half of 2016 alone, one gang of ransomware hackers made an estimated $121 million.