IBM Says Macs Are Up to $543 Less Expensive Than PCs Over Time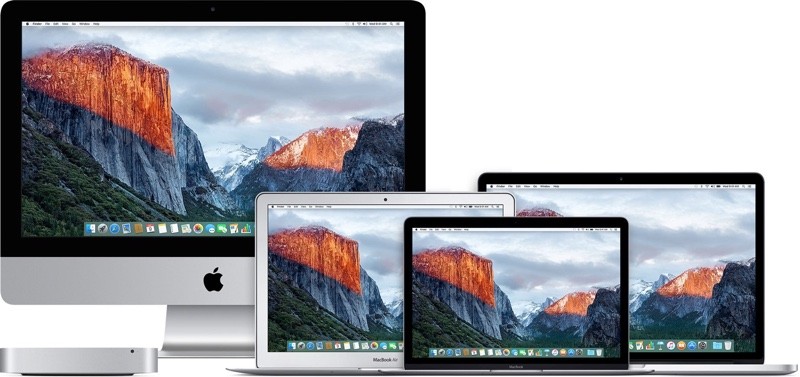 At the Jamf Nation User Conference yesterday, designed for IT management professionals, IBM VP of Workplace as a Service Fletcher Previn talked about IBM's decision to start letting employees choose between Windows or Mac machines, the cost of PCs vs. Macs, and the resulting changes to the company.
IBM began adopting Macs for its employees in mid-2015, quickly becoming one of Apple's largest corporate customers. In the first year, IBM deployed approximately 30,000 Macs, and with employees have continuing to choose Macs over PCs, IBM now has 90,000 deployed Macs supported by five admins.