Microsoft's president wants a Geneva Convention for cyberwar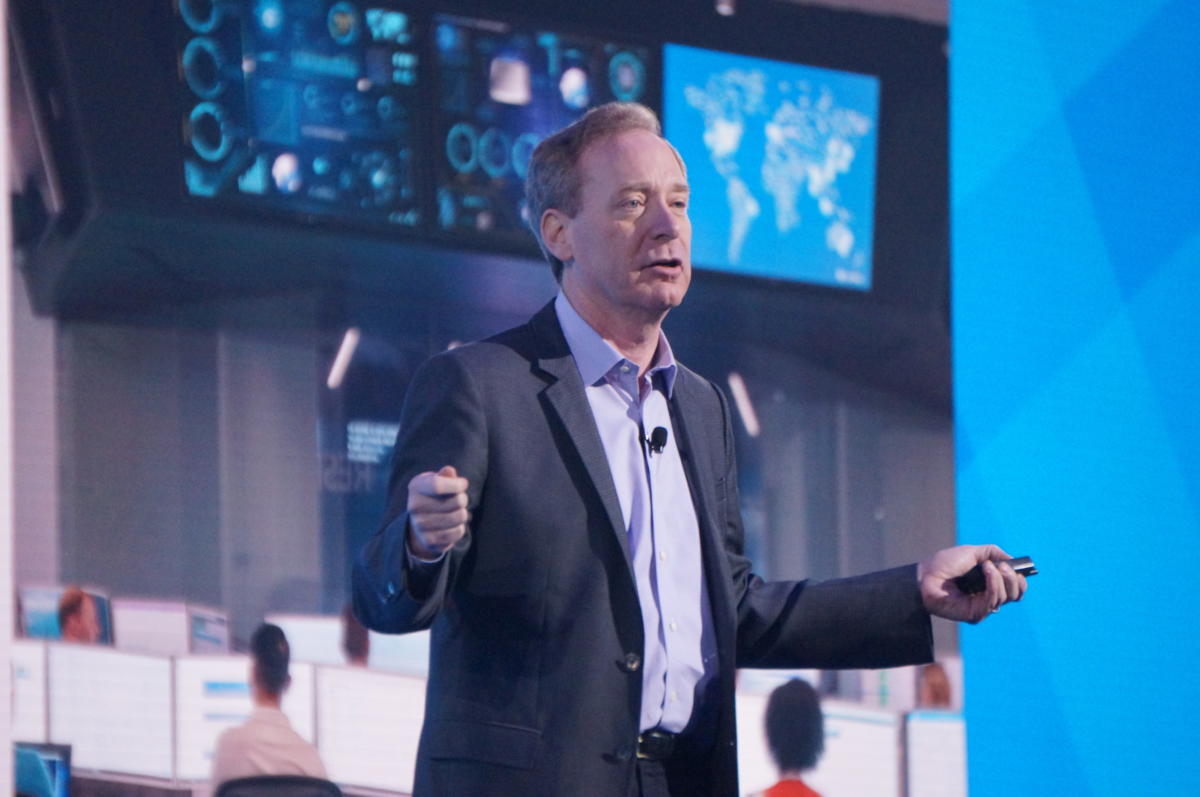 Microsoft is calling for a Digital Geneva Convention, as global tensions over digital attacks continue to rise. The tech giant wants to see civilian use of the internet protected as part of an international set of accords, Brad Smith, the company's president and chief legal officer, said in a blog post.
The manifesto, published alongside his keynote address at the RSA conference in San Francisco on Tuesday, argued for codifying recent international norms around cyberwarfare and for establishing an independent agency to respond to and analyze cyberattacks.