Norway Will Be First Country To Shut Down FM Network, Go All-Digital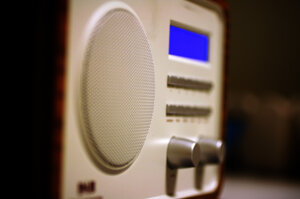 Starting next week, Norway will become the first country to switch off its nationwide FM radio network and convert completely to digital signals.
The change was announced in 2015, and will take months to be fully implemented.
The Norwegian government decided to make the transition in part because digital radio can provide many more channels for the same price — eight times as many, to be precise.
Norway currently has room for just five national radio stations on its FM system — three public broadcasting channels, and two commercial channels. Other national radio stations, as well as some regional and local stations, are already using the digital system.