The Downfall Of YouTube's Biggest Star Is A Symptom Of A Bigger Illness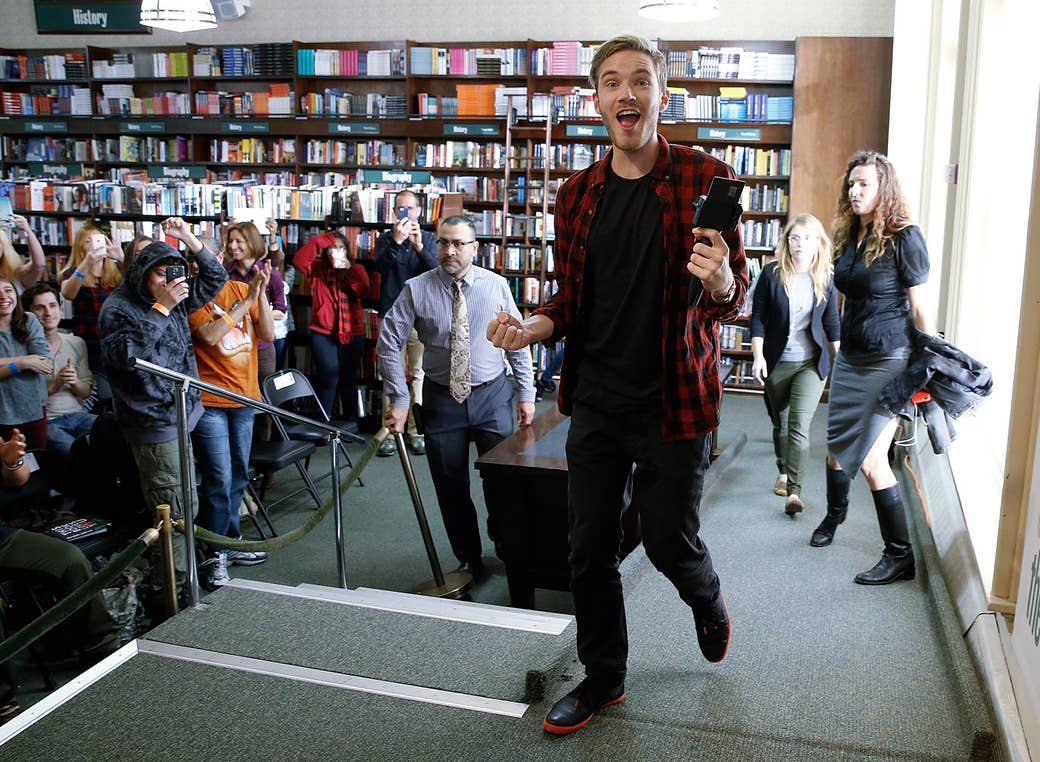 This week, Disney dropped Swedish YouTube star Felix "PewDiePie" Kjellberg after the Wall Street Journal raised questions about anti-Semitic messages in several of his videos. YouTube followed suit shortly afterward, canceling the upcoming second season of his web series, Scare PewDiePie. Some of his more line-crossing content has been deleted, and he's no longer a "Google Preferred" producer at YouTube — although, as Patricia Hernandez at Kotaku explained, Kjellberg still makes advertising profit from his work.
For those who don't enjoy them, Kjellberg's videos, in which he performs running commentary while playing video games, are nails on a chalkboard even when they don't include Nazi references. And so it's not surprising that, outside the video game/vlogger community, the online reaction to his fall from grace has been almost uniformly a smug satisfaction.