A Hijacking Wave Is Taking Over Company Websites At An Almost Unprecedented Scale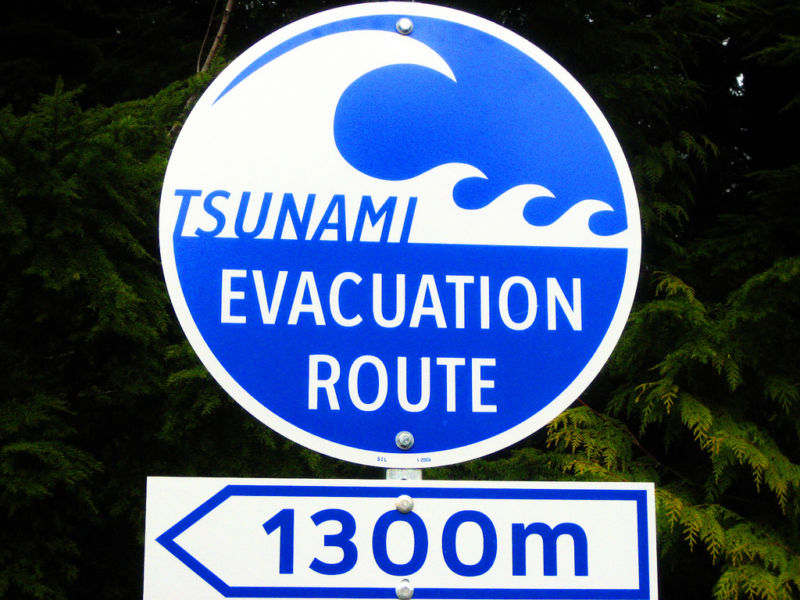 Federal authorities and private researchers are alerting companies to a wave of domain hijacking attacks that use relatively novel techniques to compromise targets at an almost unprecedented scale.
The attacks, which security firm FireEye said have been active since January 2017, use three different ways to manipulate the Domain Name System records that allow computers to find a company's computers on the Internet. By replacing the legitimate IP address for a domain such as example.com with a booby-trapped address, attackers can cause example.com to carry out a variety of malicious activities, including harvesting users' login credentials. The techniques detected by FireEye are particularly effective, because they allow attackers to obtain valid TLS certificates that prevent browsers from detecting the hijacking.