Apple Pay Expands with Causemo And GoDaddy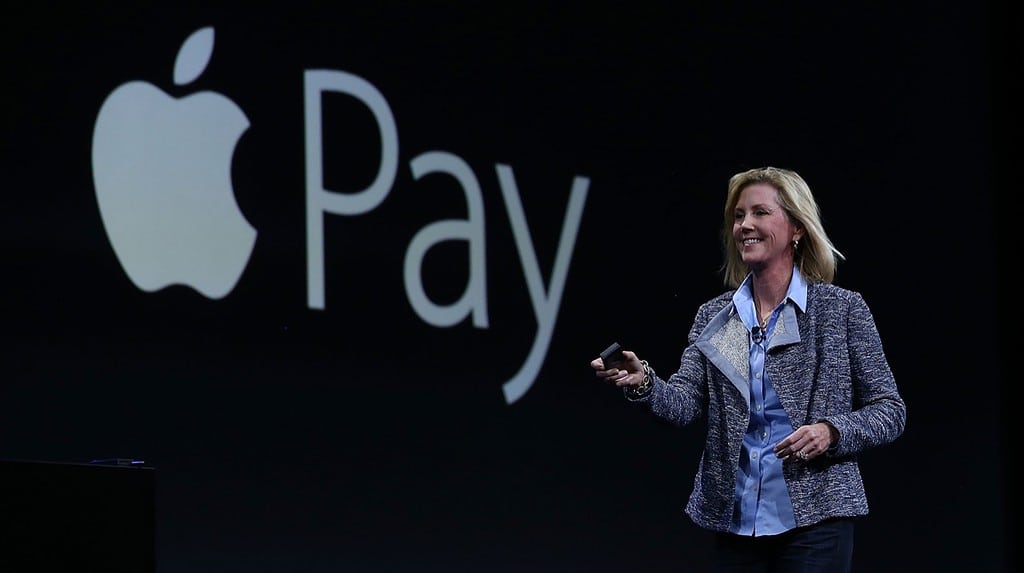 On Wednesday, Apple added domain registrar GoDaddy and startup Causemo to Apple Pay. Apple has steadily expanded the list of retailers and other companies who accept Apple Pay online, increasing the service's footprint.
Causemo is a startup that enables nonprofit organizations to easily find donors with its platform. The company can now automatically detect if a person has a supported device and offer Apple Pay as the default payment option.
Likewise, people interested in buying a web domain can now use Apple Pay with GoDaddy. The company started rolling out the feature in October, and now it's complete.