CRISIS: Internet to Have Global Governance October 1. Call Congress!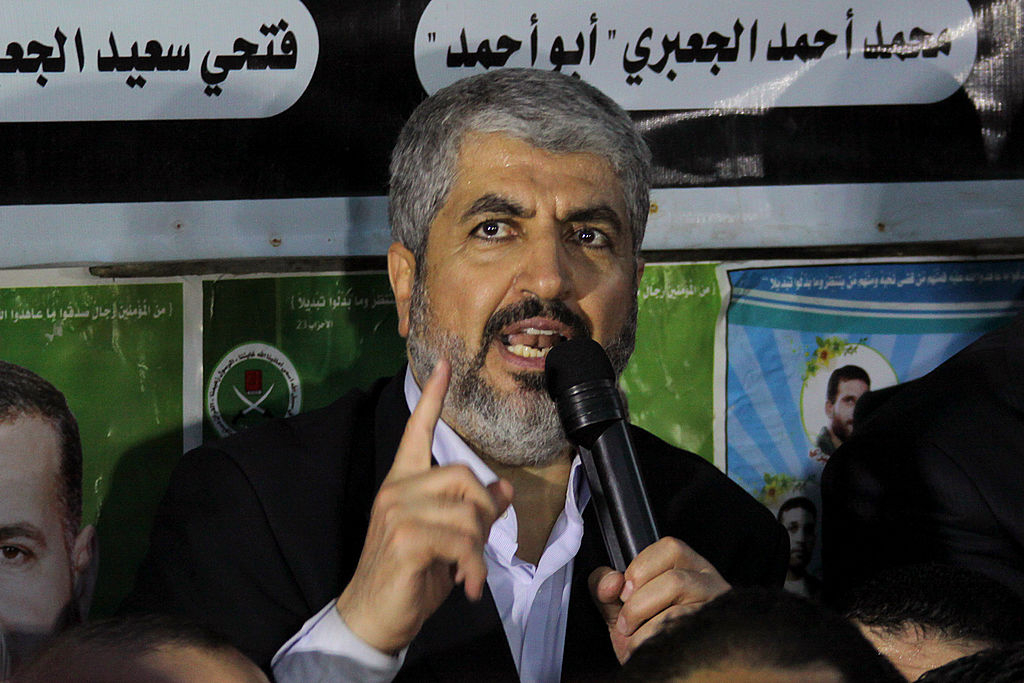 Very soon, on October 1, 2016, much of the internet's governance will shift from the US National Telecommunications and Information Administration (NTIA) authority to a nonprofit multi-stakeholder entity, the Internet Corporation for Assigned Names and Numbers, also known by its acronym ICANN.
Until now, NTIA has been responsible for key internet domain name functions, such as the coordination of the DNS (Domain Name System) root, IP addresses, and other internet protocol resources. But in March 2014, the U.S. announced its plan to let its contract with ICANN to operate key domain name functions expire in September 2015, passing the oversight of the agency to a global governance model. The expiration was subsequently delayed until October 1, 2016.