Facebook moves 1.5bn users out of reach of new European privacy law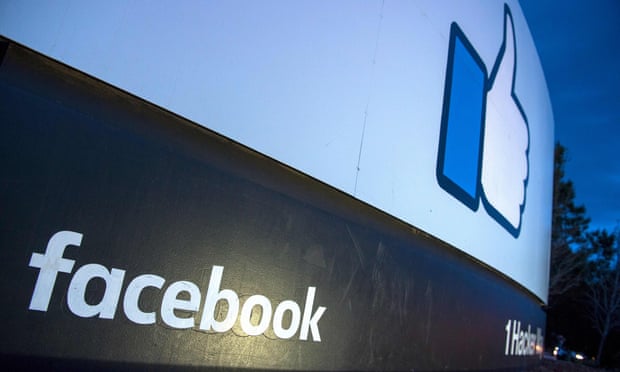 Facebook has moved more than 1.5 billion users out of reach of European privacy law, despite a promise from Mark Zuckerberg to apply the "spirit" of the legislation globally.
In a tweak to its terms and conditions, Facebook is shifting the responsibility for all users outside the US, Canada and the EU from its international HQ in Ireland to its main offices in California. It means that those users will now be on a site governed by US law rather than Irish law.