Facebook's surveillance is nothing compared to Comcast, AT&T and Verizon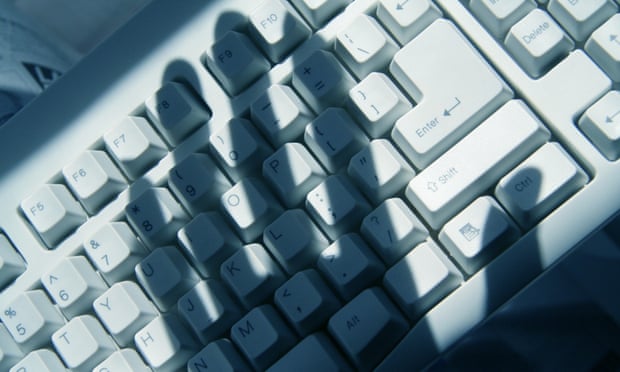 If you think Facebook's "Cambridge Analytica problem" is bad, just wait until Comcast and Verizon are able to do the same thing.
In response to the Cambridge Analytica data privacy scandal, Facebook took out full-page apology ads in several prominent British and US newspapers. While the company acknowledged a "breach of trust", it also pointed out that third-party developers like Cambridge Analytica no longer get access to as much information about users under Facebook's current terms of service.