Feds Seize Dem's Smashed Hard Drives, But an Unwelcome Guest Tried Getting Them First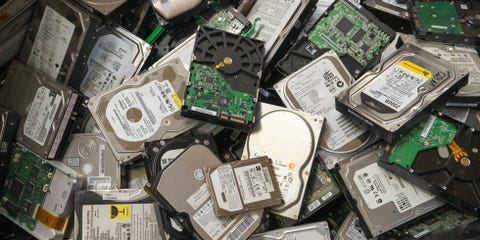 If the last year has taught us anything, it's that Democrats have a real problem with information security.
In a complicated and growing scandal, federal investigators have seized smashed hard drives from a foreign-born technician connected to the Democratic National Committee.
While the details are still unraveling, the actions of that foreign technician reveal that fraud and possibly espionage could be part of the scheme.