Fitness trackers are dangerous. You know that, right? Finally, the Pentagon woke to the dangers and restricts the use of fitness trackers, other devices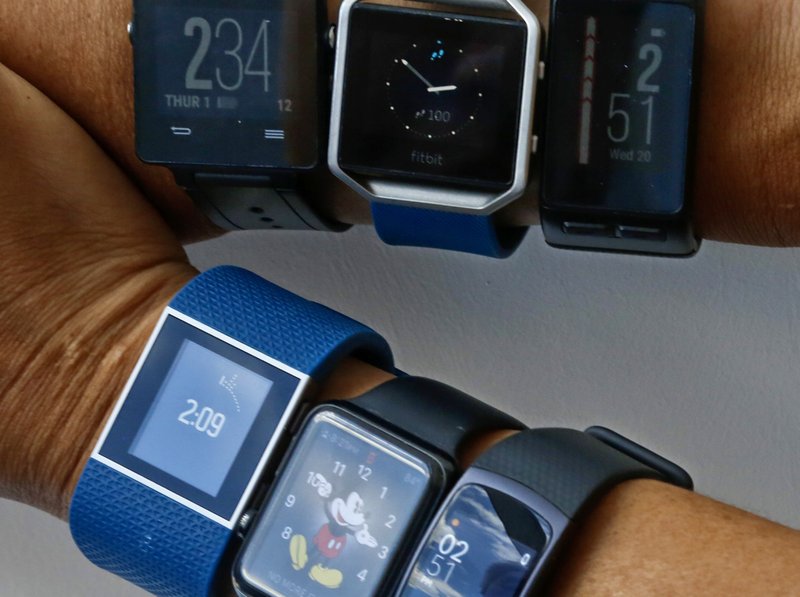 All your heart beats have been recorded. All your footsteps have been recorded. What time you woke up and went to bed has been recorded. Everything in between has also been recorded. Fans of these devices are recording all their personal data in real-time. Some devices are even logging GPS coordinates as well. Do we want an electronic footprint and heartbeat of all our daily activities?
Military troops and other defense personnel at sensitive bases or certain high-risk warzone areas won't be allowed to use fitness-tracker or cell phone applications that can reveal their location, according to a new Pentagon order.
The memo, obtained by the associated press, stops short of banning the fitness trackers or other electronic devices, which are often linked to cellphone applications or smart watches and can provide the users' GPS and exercise details to social media. It says the applications on personal or government-issued devices present a "significant risk" to military personnel, so those capabilities must be turned off in certain operational areas.
[I've warned about these for years. Rapes, kidnappings and now national security is at risk. Be careful out there… Craig.]