Healthcare.gov Breach Included Social Security Numbers and, reportedly, Children's Info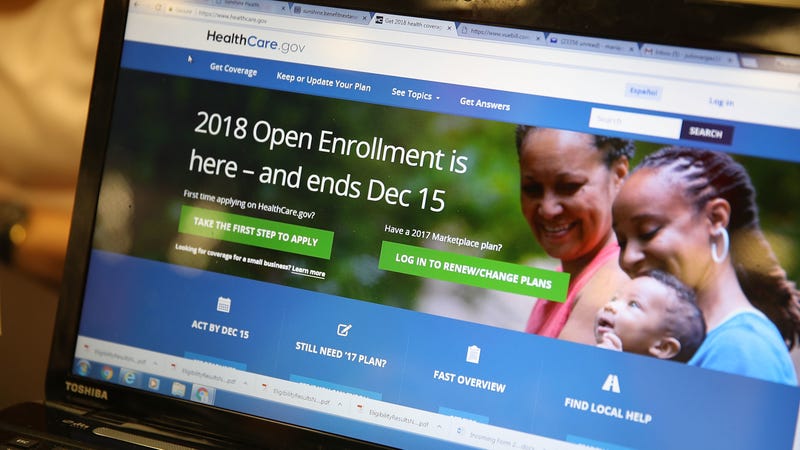 New details have surfaced about a data breach first reported on October 19 involving a healthcare.gov portal, which is currently said to affect as many as 75,000 consumers.
In a letter to affected parties this week, the Centers for Medicare and Medicaid Services (CMS) stated the sensitive data exposed may have included Social Security numbers and a variety of other personal information, such as income, tax filing status, family relationships, and immigration status.
No financial information was involved, CMS said. Nor did the exposed data include any diagnosis or treatment information.