Hippies Are Going To End Up Killing Us All! How China Will Win The Deadly Race For AI Weapons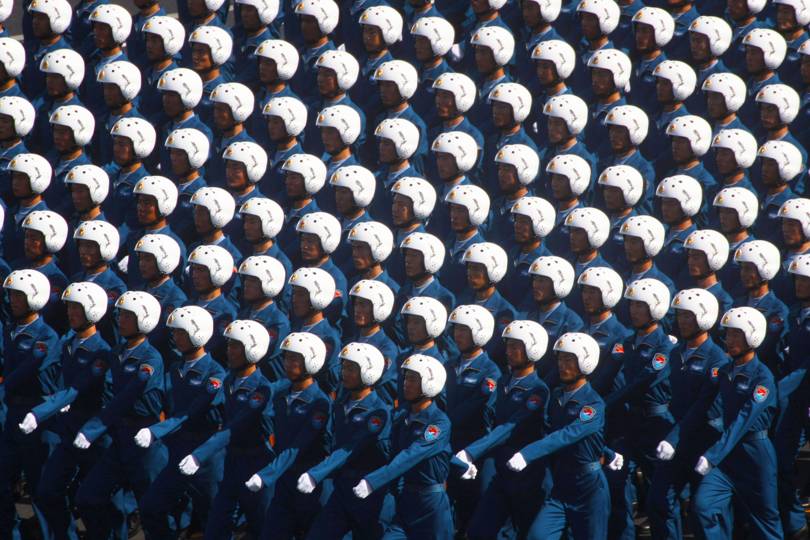 Last month, some of the biggest names in technology signed a pledge promising not to develop lethal autonomous weapons. Coming just after the recent employee-led protest over Google's Project Maven, some have praised these initiatives as ethical and moral victories. Some, but not all.
For Sandro Gaycken, a senior advisor to Nato, such initiatives are supremely complacent and risk granting authoritarian states an asymmetric advantage. "These naive hippy developers from Silicon Valley don't understand – the CIA should force them," says Gaycken, founder of the digital society institute at ESMT, a Berlin-based business school.
Gaycken's hard advice reveals a schism emerging in the future development of AI for military purposes. On the one side are those that believe pursuing the development of military AI will lead to an unstoppable arms race. On the other side, people like Gaycken believe the AI arms-race has already begun. For them, prohibiting AI research for military purposes will not lead to peace but give the upper hand to authoritarian systems. Therefore, if the West wants to stay in the lead, it needs to unify around a concerted strategy. "Within most military and intelligence organisations it's a concern," Gaycken argues. "And it's about to become a much larger concern."