How Hackers And Scammers Break Into Icloud-Locked Iphones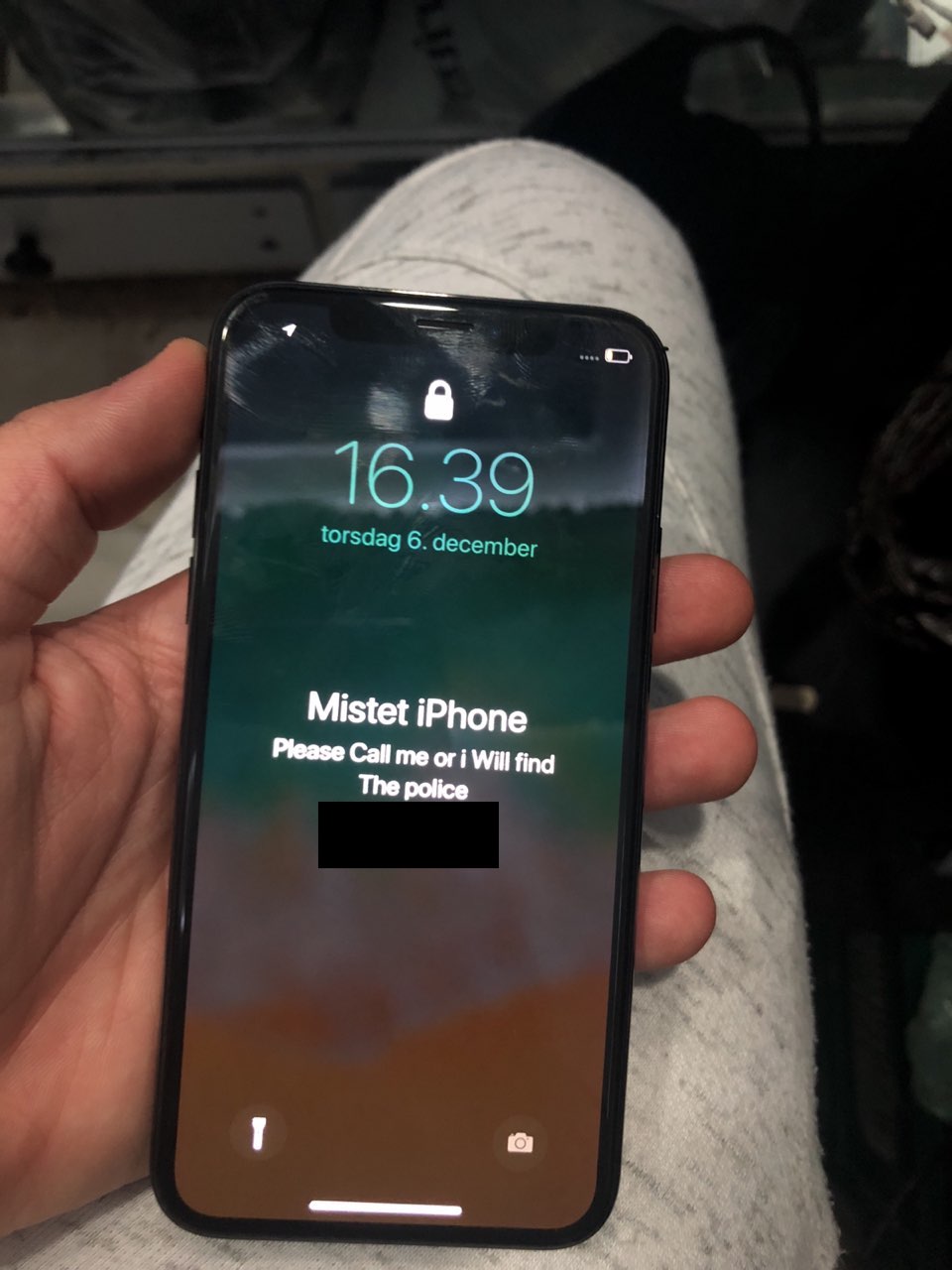 In spring, 2017, a teenager walked up behind a woman leaving the Metro in Northeast Washington DC and put her in a chokehold: "Be quiet," he said. And "delete your iCloud." He grabbed her iPhone 6S and ran away.
Last month, there were a string of similar muggings in Philadelphia. In each of these muggings, the perpetrator allegedly held the victim up at gunpoint, demanded that they pull out their iPhone, and gave them instructions: Disable "Find My iPhone," and log out of iCloud.