Mastercard, Microsoft Team On Digital Id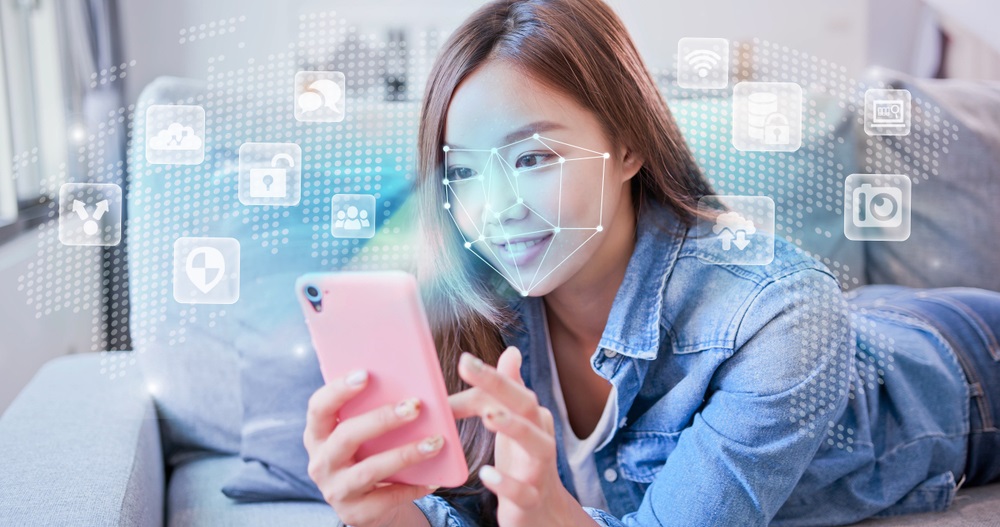 Mastercard and Microsoft announced Monday (December 3) a strategic collaboration to improve how people manage and use their digital identity.
In a press release, Mastercard and Microsoft said that currently verifying an identity online is dependent on physical or digital proof which is managed by a central party. That dependence on a central party puts a big burden on individuals who have to remember hundreds of passwords for different identities. What's more, the companies argued, people are being subjected to more complexity in proving their identity and managing that data. To get around that, Mastercard and Microsoft have developed a secure, instant way to verify an individual's identity with whomever they want, whenever they want.