Microsoft Warns Of A Monster Computer Bug, In A Week Of Them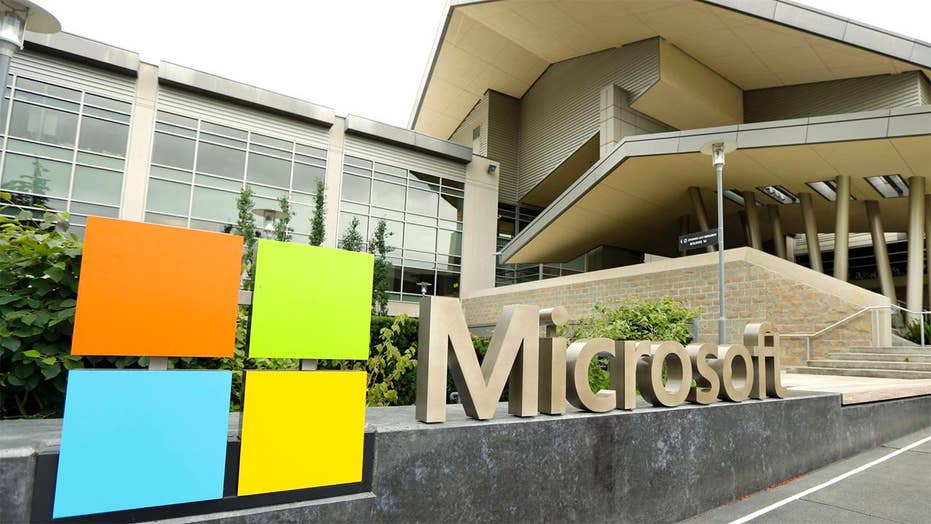 Microsoft Corp. took the unusual step of warning that a computer bug it has now patched could be used by a cyber weapon similar to the WannaCry worm, which spread across the globe two years ago.
The bug is one of several high-profile computer-security issues to emerge this week, though the impact isn't yet clear.
Microsoft said that it hasn't seen anyone take advantage of the flaw, which affects older versions of its Windows operating system, but that it believes it is "highly likely" the flaw will wind up being exploited by malicious software, now that it has been publicly disclosed.