Next iPhone to 'be the last hurrah'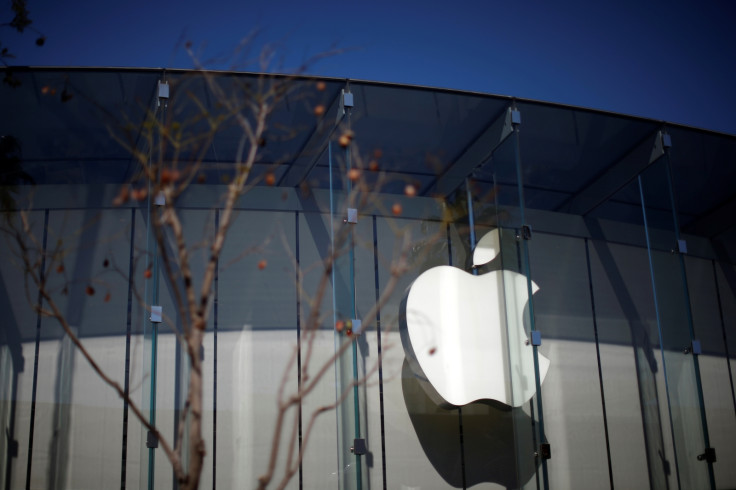 Next year's iPhone, set to be a standout device marking the handset's 10th anniversary, could be Apple's last big hit for a decade, analysts have warned.
A note written for investors by Andrew Uerkwitz, a senior analyst at Oppenheimer, warns how Apple could quickly find itself on the back foot and unable to compete on a range of new fronts, such as artificial intelligence.
"We believe Apple lacks the courage to lead the next generation of innovation (AI, cloud-based services, messaging); instead [it] will become more reliant than ever on the iPhone," the memo, published by Business Insider, read.