No Guns Or Lockpicks Needed To Steal Modern Cars If They're Fitted With Hackable 'Smart' Alarms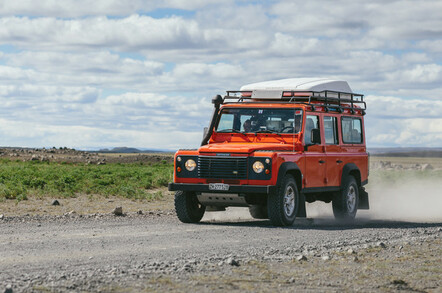 Researchers have discovered that "smart" alarms can allow thieves to remotely kill your engine at speed, unlock car doors and even tamper with cruise control speed.
British infosec biz Pen Test Partners found that the Viper Smart Start alarm and products from vendor Pandora were riddled with flaws, allowing an attacker to steal a car fitted with one of the affected devices.
"Before we contacted them, the manufacturers had inadvertently exposed around 3 million cars to theft and their users to hijack," said PTP in a blog post about their findings. The firm was inspired to start looking at Pandora's alarms after noticing that the company boasted their security was "unhackable".