Ransomware Forces Aluminum Manufacturing Giant To Shut Down Network Worldwide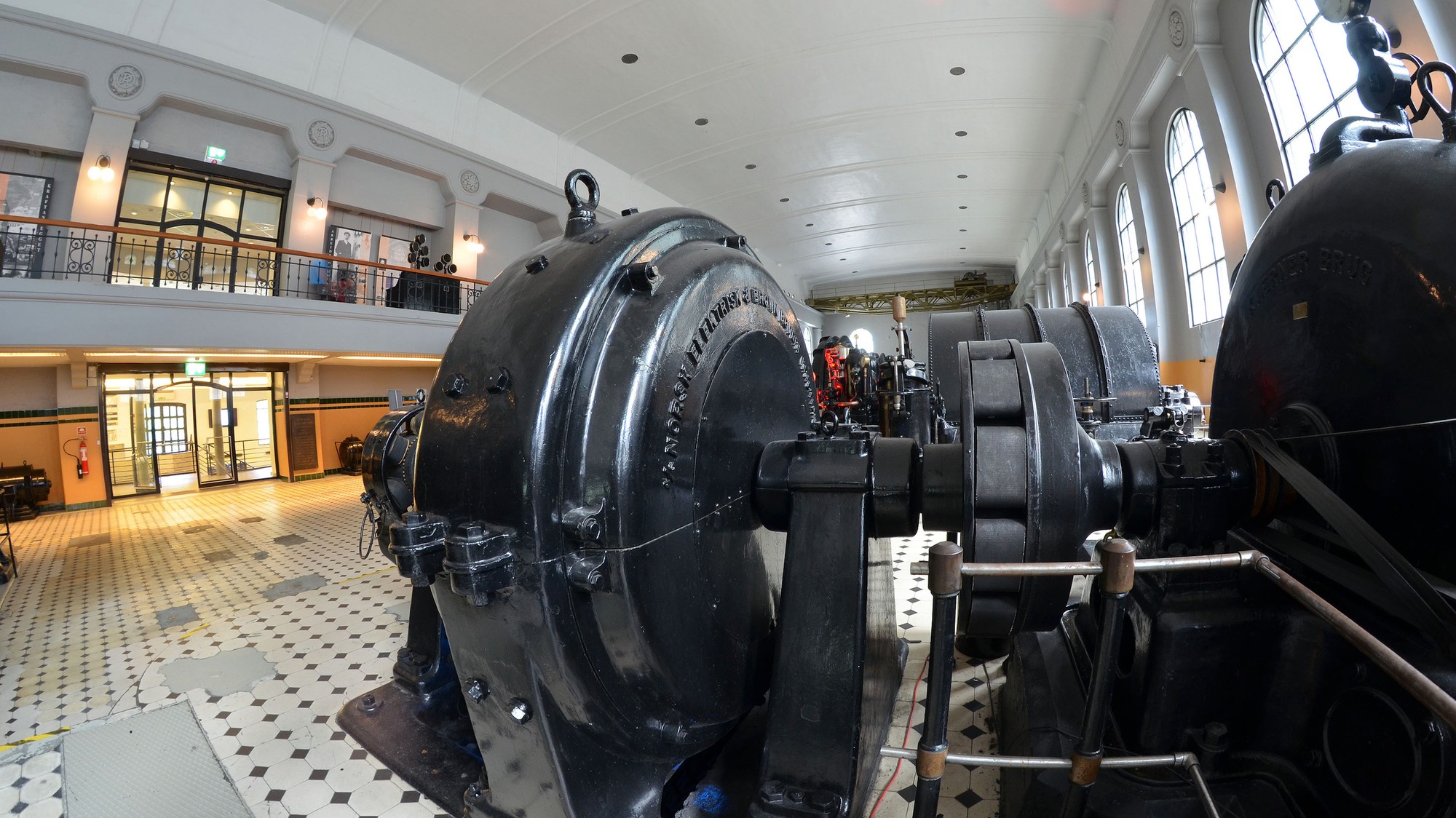 Hackers forced one of the largest producers of aluminum to shut down its network worldwide, switching to manual operations, and using only tablets and cellphones for their internal communications.
Around midnight local time, the Norwegian manufacturer Norsk Hydro said it detected a ransomware attack that started in one of its American plants.
"The entire worldwide network is down affecting our production as well as our office operations," Hydro's chief financial officer Eivind Kallevik said during a press conference on Tuesday.