Secret Service Warning: High-Tech Thieves Can Remotely Skim Credit Cards At Gas Pumps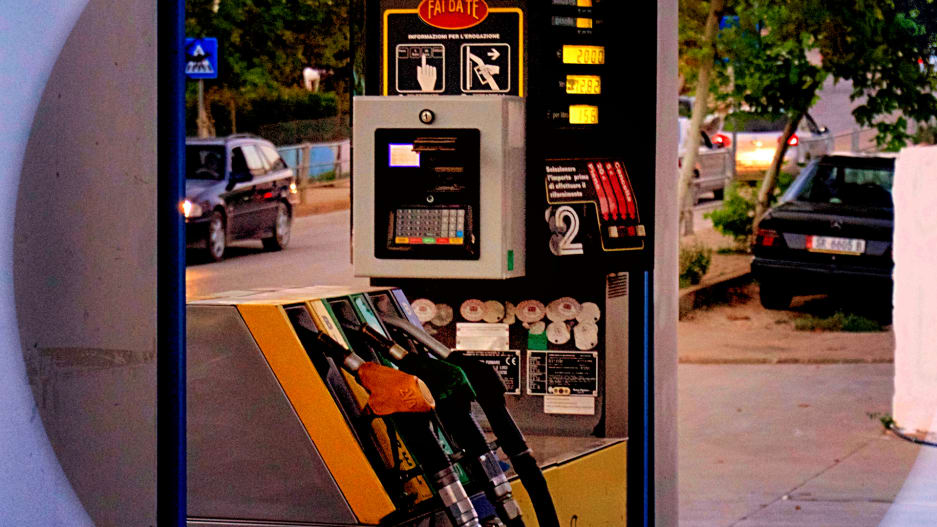 Usually when people mention pain at the pump, they are talking about a rise in gas prices. Not Krebs on Security. The website wrote this week about a new warning from the fraud-investigation branch of the Secret Service. In a memo to its field offices, Krebs reports, the agency said some high-tech thieves have devised an innovative way to steal your credit card information: adding next-gen credit card skimmers to gas pumps.
These nasty little gadgets swipe the data from cards that use the contactless payment method at the gas pump. Then, through a small cellphone and Bluetooth-enabled device hidden inside the payment terminal, it sends the stolen details via mobile text message to almost anywhere in the world.