The Biggest Tech Trends Of 2019, According To Top Experts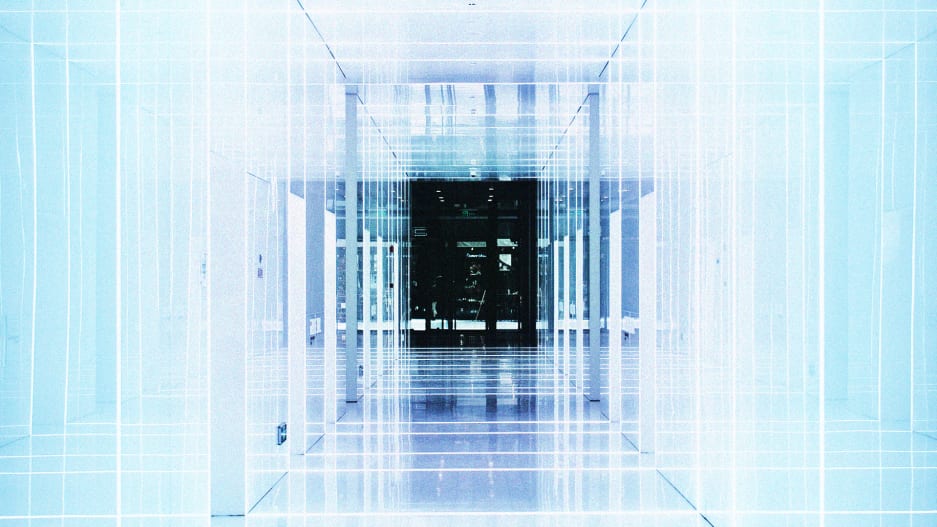 For the tech industry, 2019 may be more about laying groundwork than historic breakthroughs. But it should be a busy and exciting year, as key new technologies begin finding their way into real, useful applications.
The smartphone will still be our central tech device by the end of next year, but as augmented reality and wearables progress, we'll sense more and more that a new paradigm in personal computing is around the corner. That will be helped along by enabling technologies such as 5G networks, which will be stretching far and wide by the end of 2020. And, artificial intelligence will become infused in all kinds of products, allowing gadgets and services to subtly begin to anticipate our wants.