Three Cybersecurity Must-Haves For Small Businesses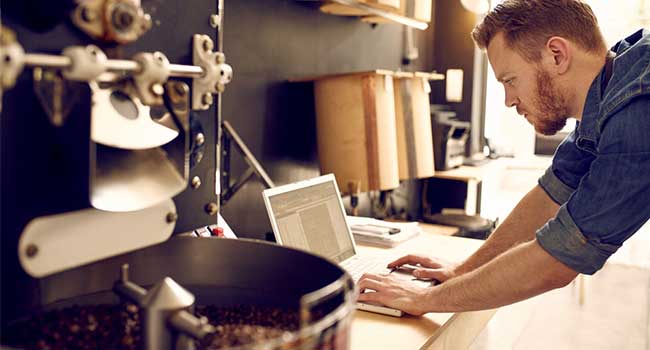 Pop quiz: What percentage of small businesses in the U.S. suffered a cyberattack in 2017? Without peeking below at the answer, take a guess.
Would you estimate 10 percent? Maybe 25 percent? Higher?
Answer: 47 percent of small businesses had their networks breached at least once by cybercriminals in 2017. (Worse: Almost half those businesses were then hit again.) That's according to a survey reported in a 2018 USA Today story. After analyzing the alarming data from its survey, the research team concluded that only about three in 10 small businesses would be able to handle a cyberattack if they were hit with one today.