Why is Samsung's Galaxy S9 flagship struggling?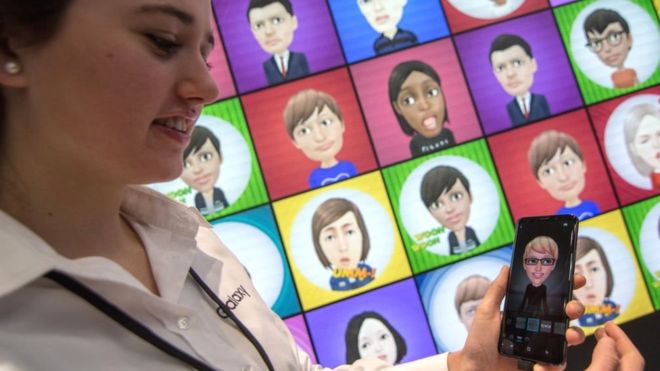 It wasn't what Samsung or its investors were hoping for.
The company's electronics division has just posted a drop in its latest net profit – and it says "lower-than-expected sales" of its flagship Galaxy S9 smartphone were to blame.
The handset launched in February to a mixed reception.
Critics praised some of its new camera tricks, including the way it made it relatively easy to capture key moments in "super-slow-motion" video.