Hey Siri, Google Assistant is winning the AI game and it's not even close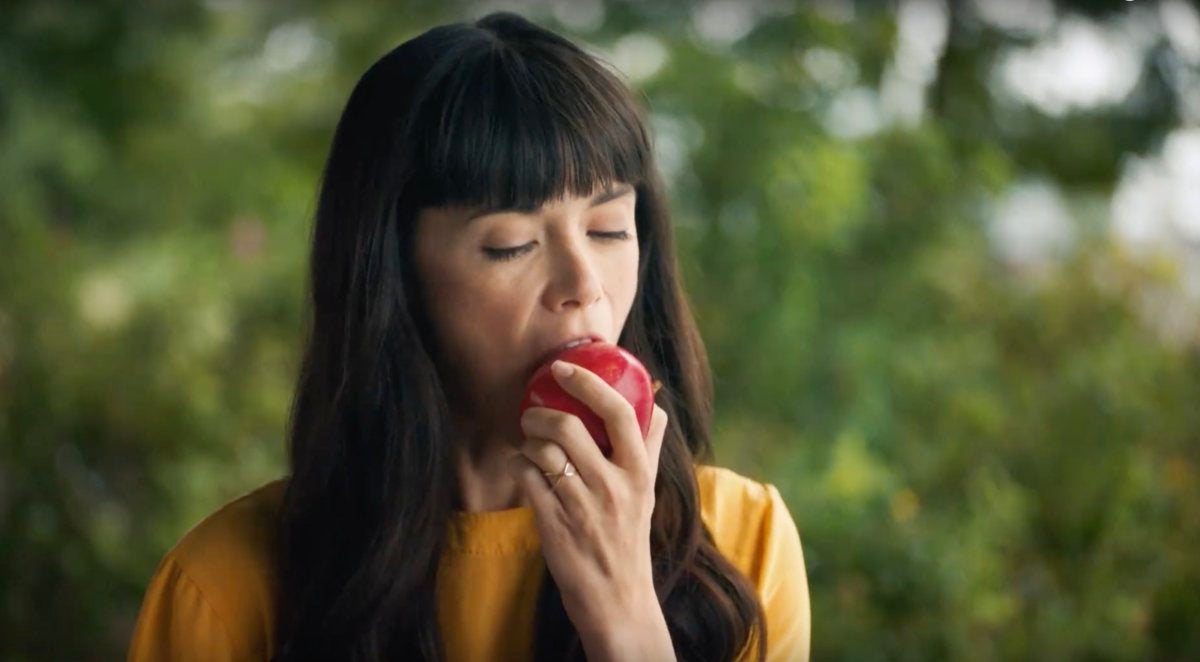 You might have missed the Apple references during last week's Google Pixel 2 event, but they were there. There was VP of Product Management Mario Queiroz telling the crowd, "We don't set aside better features for the larger devices." Or pointing out that "even iMessages" would be transferred over when you decide to switch. And let's not forget the woman taking a big bite out of an apple during the Pixel 2's intro video.
In fact, it seemed like every new Google product released last week had a singular message seemingly aimed squarely at Apple. Google might have a long way to go before it starts selling iPhone-like numbers of Pixel phones, but there is one important area where it's firmly in the lead, and it has nothing to do with bezels or beats. It's about intelligence.