Up to 25% of U.S. shopping malls may close in the next five years, report says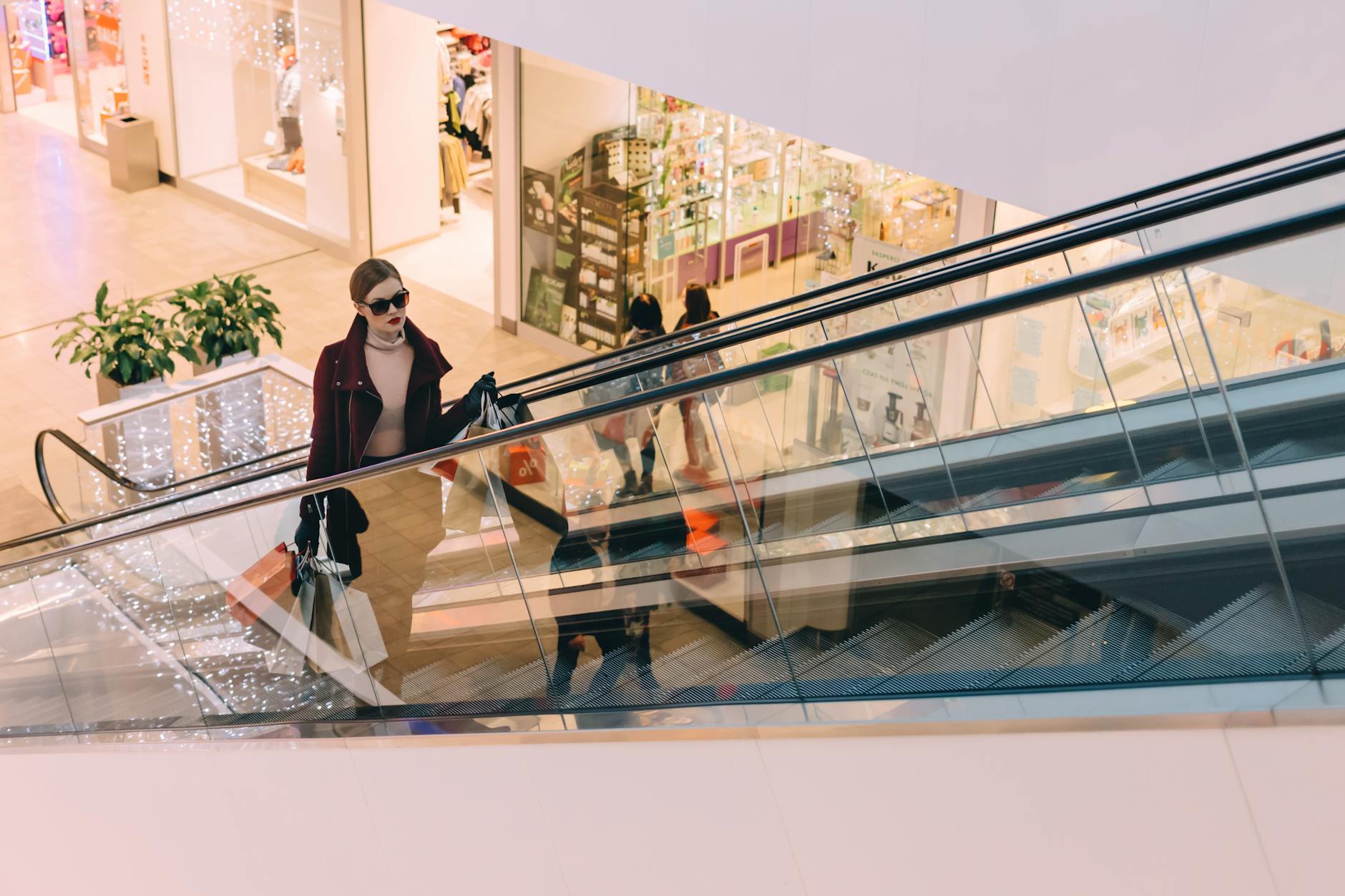 Between 20% and 25% of the nation's shopping malls will close in the next five years, according to a new report from Credit Suisse that predicts e-commerce will continue to pull shoppers away from bricks-and-mortar retailers.
For many, the Wall Street firm's finding may come as no surprise. Long-standing retailers are dying off as shoppers' habits shift online. Credit Suisse expects apparel sales to represent 35% of all e-commerce by 2030, up from 17% today.