Another Equifax-Style Hack On The Way? Could Be!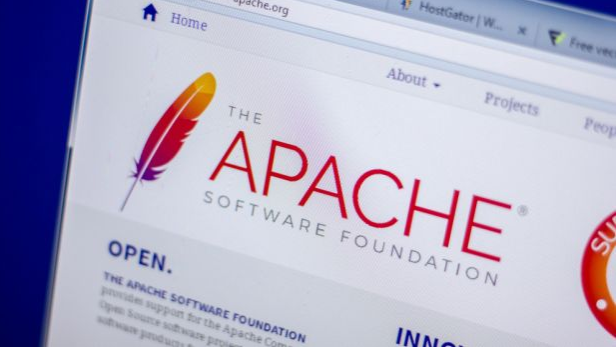 In September 2017, Equifax disclosed that a failure to patch one of its Internet servers against a pervasive software flaw — in a Web component known as Apache Struts — led to a breach that exposed personal data on 147 million Americans. Now security experts are warning that blueprints showing malicious hackers how to exploit a newly-discovered Apache Struts bug are available online, leaving countless organizations in a rush to apply new updates and plug the security hole before attackers can use it to wriggle inside.
On Aug. 22, the Apache Software Foundation released software updates to fix a critical vulnerability in Apache Struts, a Web application platform used by an estimated 65 percent of Fortune 100 companies. Unfortunately, computer code that can be used to exploit the bug has since been posted online, meaning bad guys now have precise instructions on how to break into vulnerable, unpatched servers.