Facebook Never Really Cared About Connecting The World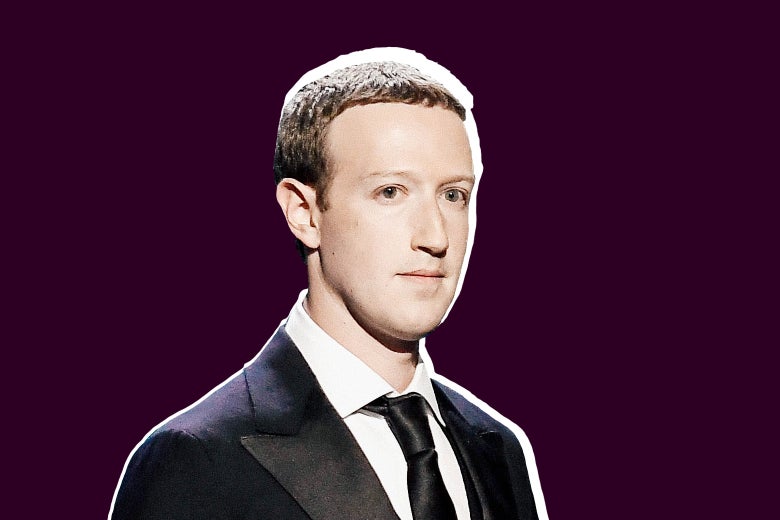 One of the most revealing lines in a newly released trove of internal Facebook emails comes from a 2015 discussion about a new type of data that the company wanted to start collecting. Specifically, Facebook wanted to read users' "call logs" on Android devices—lists of everyone they had called and texted on their phones, even when they weren't using Facebook.
The company planned to gain users' permission to do that as part of an update to the mobile Facebook app. Normally, Android's policies would dictate that users see a pop-up notification before downloading the update, notifying them of Facebook's request for permission to track their call logs. That's Google's attempt to make sure its Android users know what they're signing up for before they agree. But the internal emails—seized by a U.K. parliamentary committee as part of an investigation into Facebook—show that the social network saw this request for informed user consent as an obstacle to be circumvented.