Hospitals Push Device Makers To Improve Security Following Cyberattacks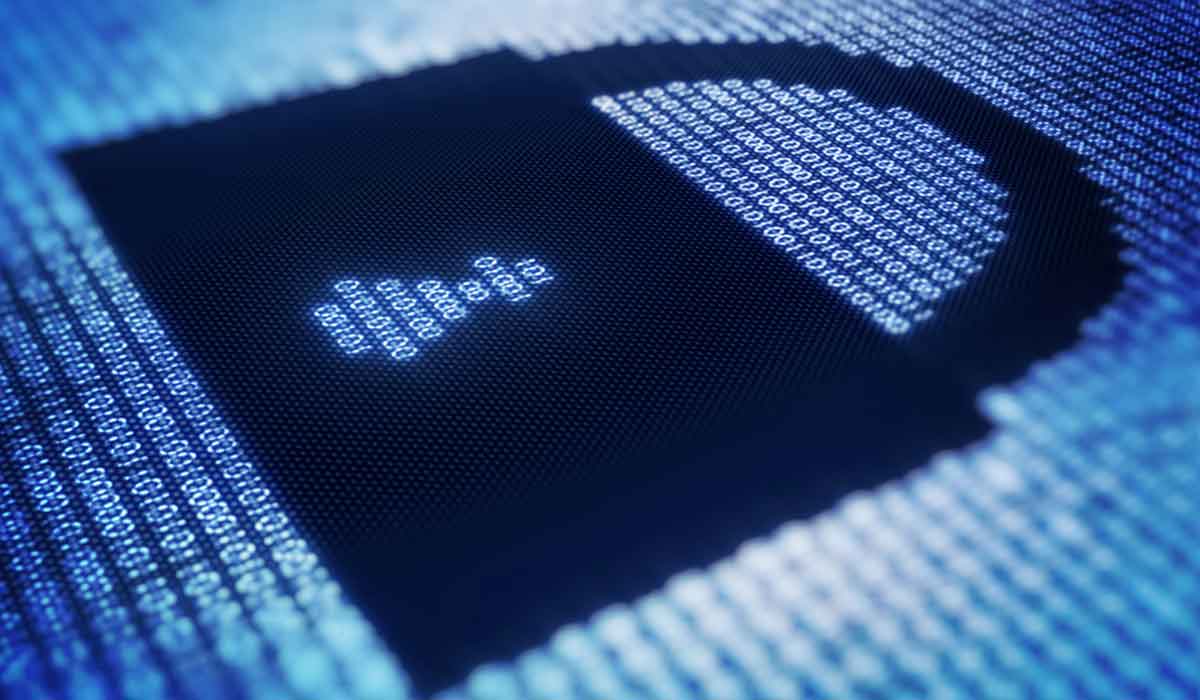 As the kinds of cyber attacks companies and other businesses are experiencing expand, we are seeing the actual victims, as well as potential ones of these attacks, step up their efforts to protect themselves. In hospitals, one of the areas of focus is internet connected equipment, but we can see how this will quickly spill over to the burgeoning Internet of Things and larger 5G markets, igniting a new round of demand for companies that fall within the parameters of our Safety & Security investing theme.
Hospitals are pushing medical-device makers to improve cyber defenses of their internet-connected infusion pumps, biopsy imaging tables and other health-care products as reports of attacks rise.