Special Report: America's Greatest Threat Is A Hurricane-Force Cyberattack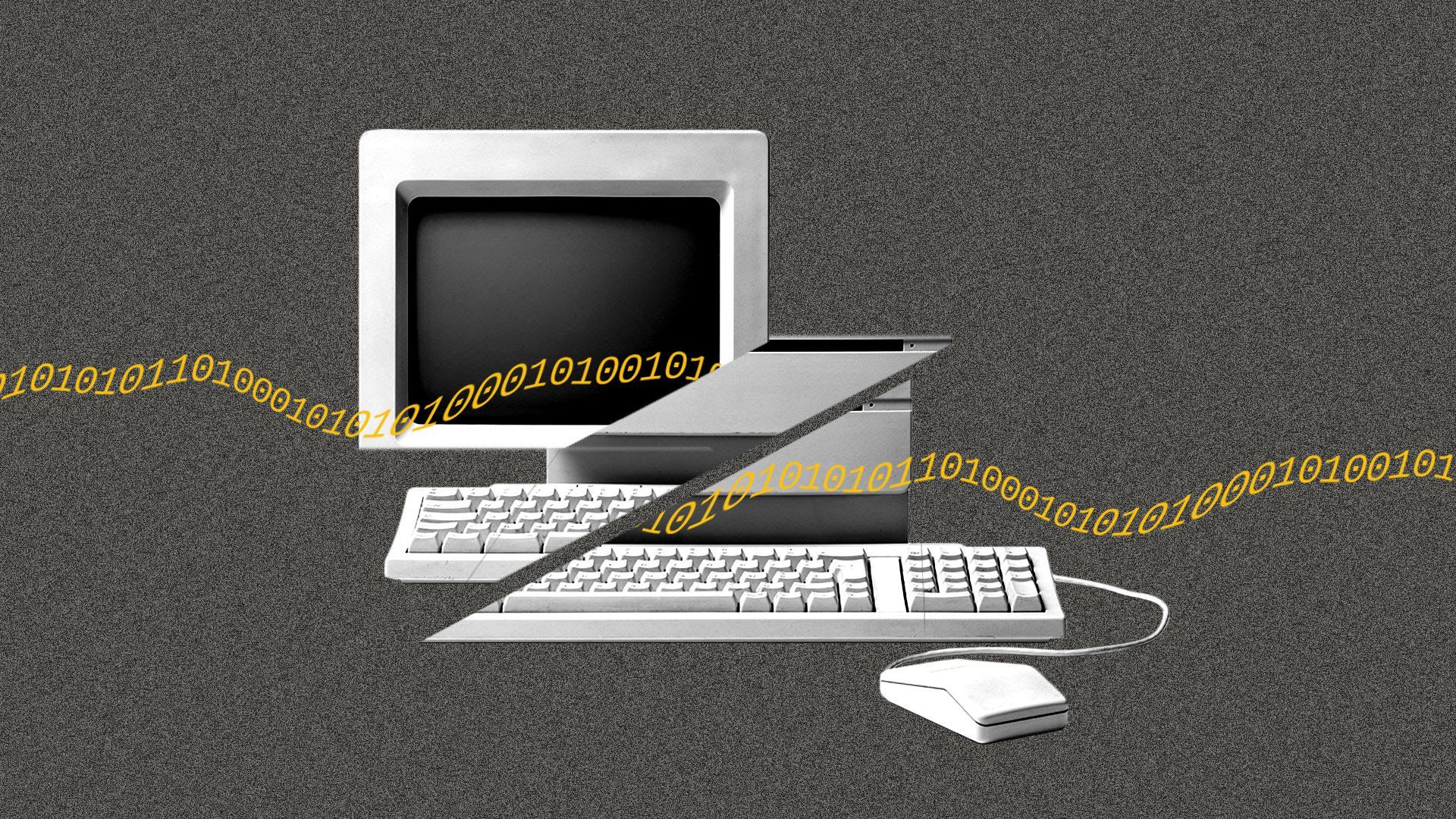 For the past month, Axios has been interviewing people trusted with the nation's most sensitive secrets. We wanted to know, in this time of acute geopolitical stress, which global threat worried them most, and which threats they thought weren't getting the attention they deserved.
When we asked America's foremost intelligence experts what keeps them up at night, one response came up over and over again: the risk of a crippling cyberattack.