Zillow Wants To Flip Your House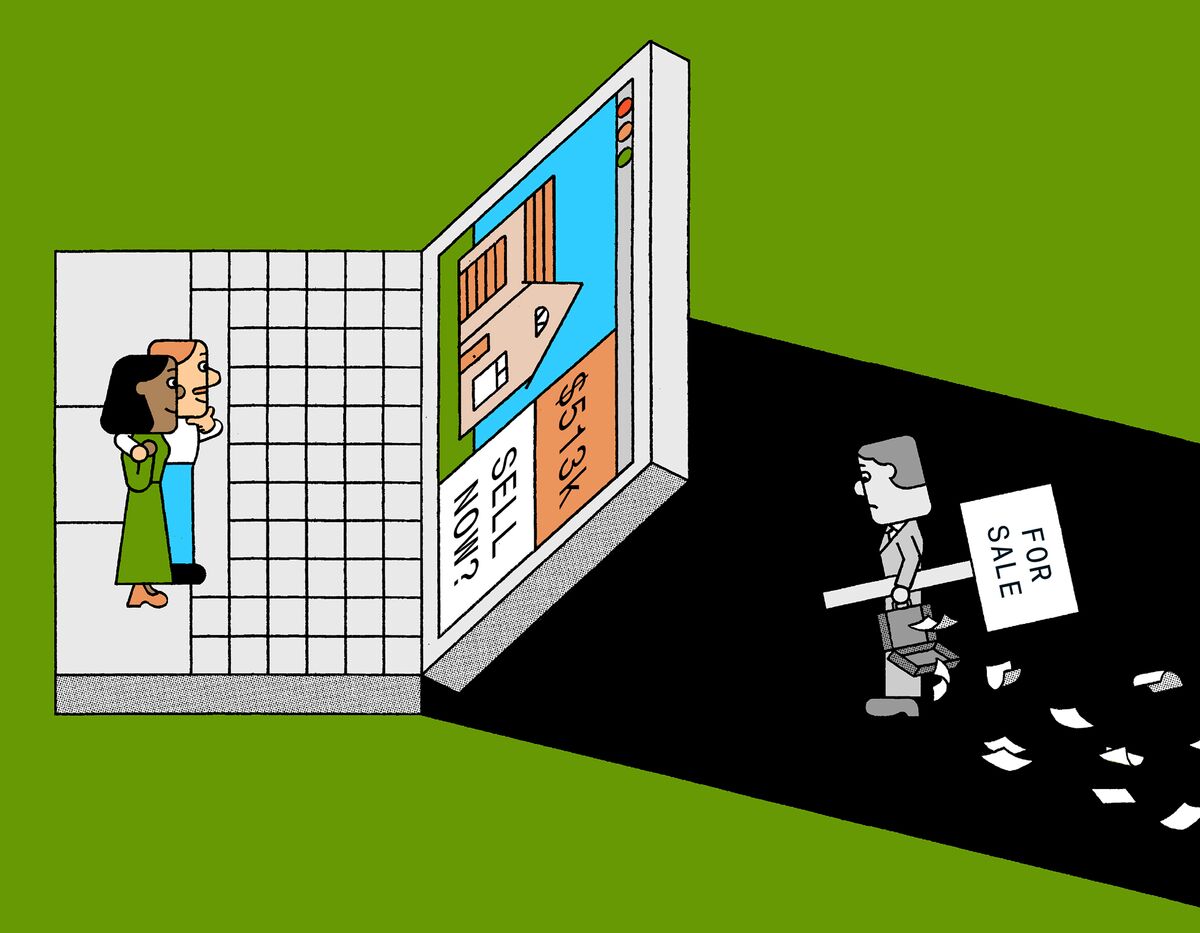 With its tan stucco exterior and red tile roof, the Rittenhouse home on South Star Canyon Drive looks a lot like the other houses in Power Ranch, a large planned community southeast of Phoenix.
Mark, a meat buyer for a grocery chain, and Anne, a nurse, bought the house for $293,000 in 2010 during the U.S. foreclosure crisis, which hit the Phoenix area particularly hard. At the time, local home prices were down about 50 percent from their peak in 2006. By late last year the market had recovered, and Mark and Anne were thinking about moving on.